Union JACK Radio in Leicester
Union JACK Radio to broadcast live from Leicester Comedy Festival
DAB radio station Union JACK is to broadcast a number of shows live from the Leicester Comedy Festival
The Leicester Mercury Comedian Of The Year competition will be broadcast live on Saturday 22 February
Other broadcasts include The UK Pun Championships on Monday 10th and Circuit Breakers on the 15th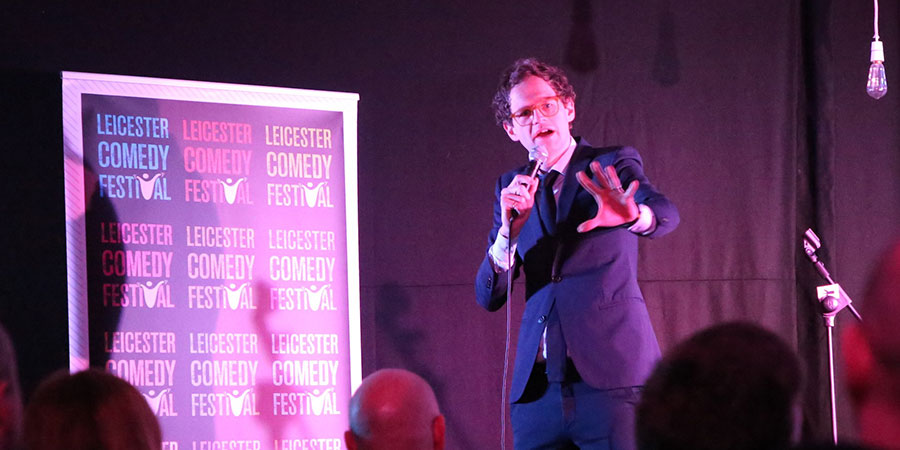 DAB radio station Union JACK is to broadcast multiple shows live from Leicester Comedy Festival this year, including the prestigious Leicester Mercury Comedian Of The Year competition.
The station has partnered with the long-running comedy festival to "provide an opportunity for listeners nationwide to be a part of this critically acclaimed event, even if they're not able to visit in person".
Union JACK, which launched three years ago, was recently shortlisted for National Radio Station of the Year. It has an ambition to become known for broadcasting comedy shows, both live and scripted. The station broadcast several shows from Leicester for the first time in 2019, and in 2020 it is extending its coverage.
Its shows for 2020 will include:
The UK Pun Championships, Monday 10 February, 7pm - 10pm
The UK Pun Championship will be hosted on-air by award-winning comedy presenter Lucy Leeds, alongside 2018 Pun Championship winner Rob Thomas. Line-up
Circuit Breakers, Saturday 15 February, 8.30pm - 10pm
A show "shining a light on performances from some of the comedy stars of the future, all under brilliant host Mark Dolan".
Leicester Mercury Comedian Of The Year competition, Saturday 22 February, 7.30pm - 10pm
A live broadcast of the prestigious new act competition. The station says: "If you're not going to be there in person, Union Jack Radio is the only other place that you'll be able to hear the action, which will be presented on-air by the brilliant broadcaster Geoff Lloyd, alongside comedian and actor Tom Rosenthal."
Lucy Leeds Loose In Leicester, Wednesday 5 to Friday 7 February, 6pm - 7pm
Hapless Union Jack Radio presenter Lucy Leeds tries to get to grips with all that the Leicester Comedy Festival has to offer, guided by her exasperated co-host, comedian Alex Hylton.
The Full English, Wednesday 5 to Friday 7 February, 7am - 9am
Union Jack Radio's popular breakfast show will broadcast live from Leicester Comedy Festival, providing news, clips and interviews with selected comedians such as Patrick Monahan and Scott Bennett.
---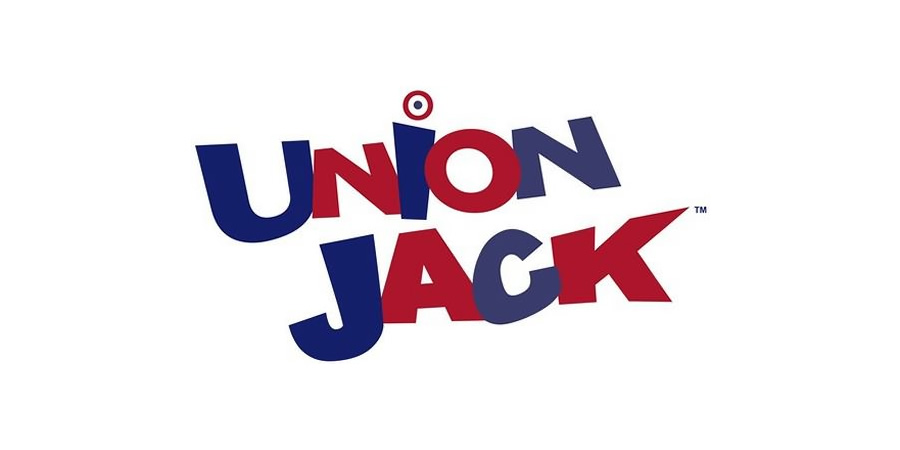 Programme manager Giles Gear comments: "There are huge numbers of comedy fans out there who won't be able to make it to Leicester Comedy Festival in person, so we want to take the very best highlights of the event to them. Union Jack Radio is delivering a brilliant schedule of live events, interviews and one-off programmes from the festival, so listeners up and down the country don't have to miss out."
The Leicester Comedy Festival 2020 runs from 5th to 23rd February. comedy-festival.co.uk
Union Jack Radio can be found on DAB platforms, or you can listen online at unionjack.co.uk
Share this page