BBC Audio Awards 2020 winners
Phil Wang, Alexei Sayle and Rebecca Front win BBC Audio Awards
---
Radio comedies Phil Wang: Wangsplaining and Alexei Sayle's Imaginary Sandwich Bar have won prizes at the BBC Audio Drama Awards 2020.
Rebecca Front and The Hartlepool Spy writer Ian Martin were also recognised at the awards ceremony, which took place this evening.
Best Scripted Comedy (Longform)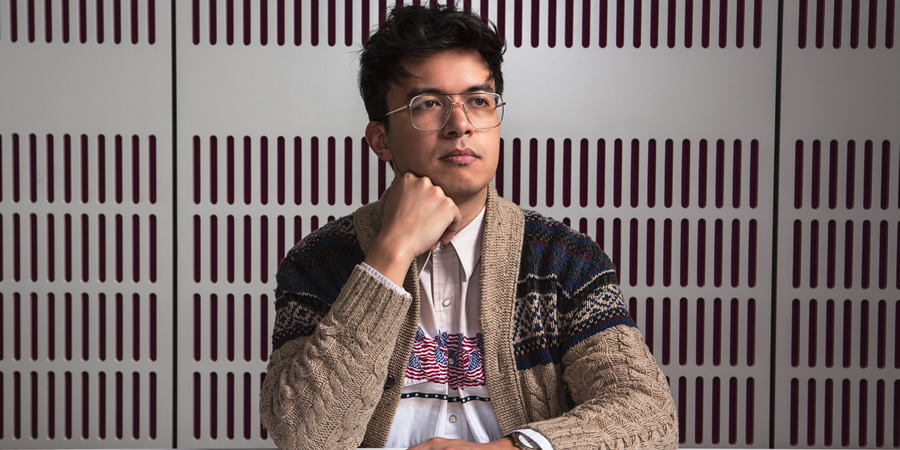 Phil Wang: Wangsplaining, the stand-up show written by and starring Phil Wang, produced by Matt Stronge, won in this category, ahead of fellow finalists Mark Steel's In Town and Phil Ellis Is Trying.
Best Scripted Comedy (Sketch Show)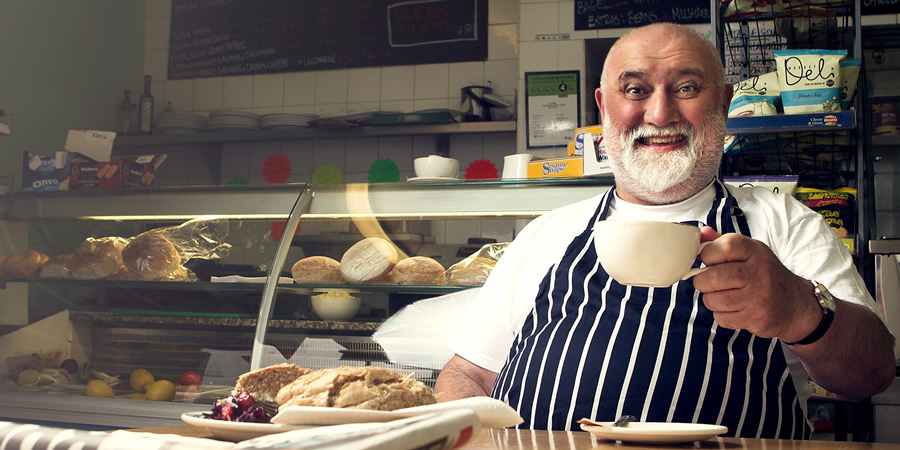 Alexei Sayle's Imaginary Sandwich Bar, the Radio 4 series by Alexei Sayle, produced by Joe Nunnery, was picked out by the judges. The other finalists were Kevin Eldon Will See You Now and Terry Alderton's Whole Half Hour.
Best Actress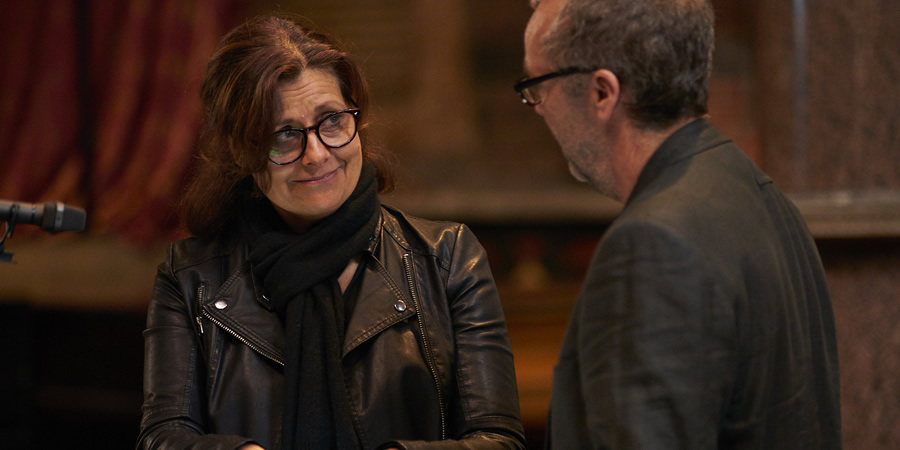 Rebecca Front was awarded for her role as Fiona, the ex-banker attending AA meetings in Radio 4 comedy drama Love In Recovery.
Tinniswood Award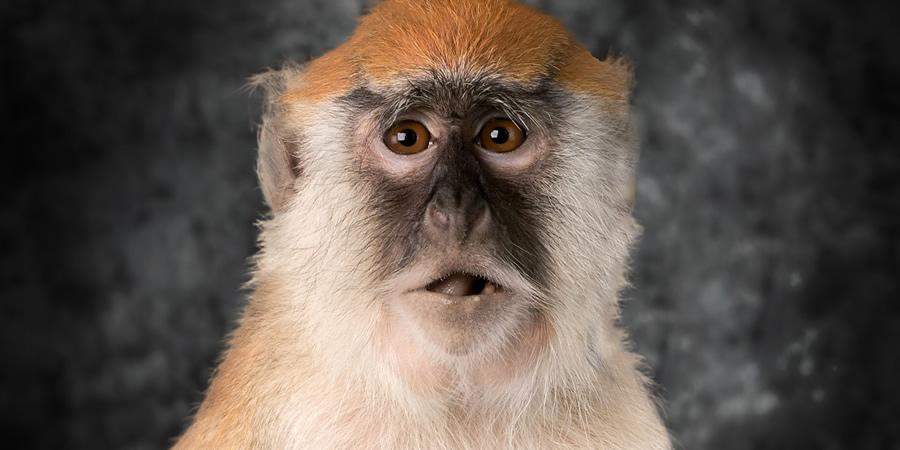 One-off comedy The Hartlepool Spy, by Ian Martin, took home this prize, which recognises the year's best original audio drama script. This award is run in conjunction with the Society of Authors and the Writers' Guild of Great Britain.
Produced by Sam Ward, the Radio 4 comedy was based on the North East's most beloved folk tale: how the people of Hartlepool hanged a monkey as a French spy. The comedy featured a cast including Michael Palin, Toby Jones, Monica Dolan, Vic Reeves and Gina McKee.
The judges said: "The Hartlepool Spy is a tale of moral corruption, of self-interest defeating the interests of justice; it is based on a true story and yet the author's research is worn lightly. It is hilariously, delicately told; the characters are both comic and chilling. Ian Martin's exciting dialogue fizzed along; it is completely engaging."
---
For updates, click the buttons below.
Share this page