BBC Audio Awards 2020
Comedies shortlisted for BBC Audio Awards 2020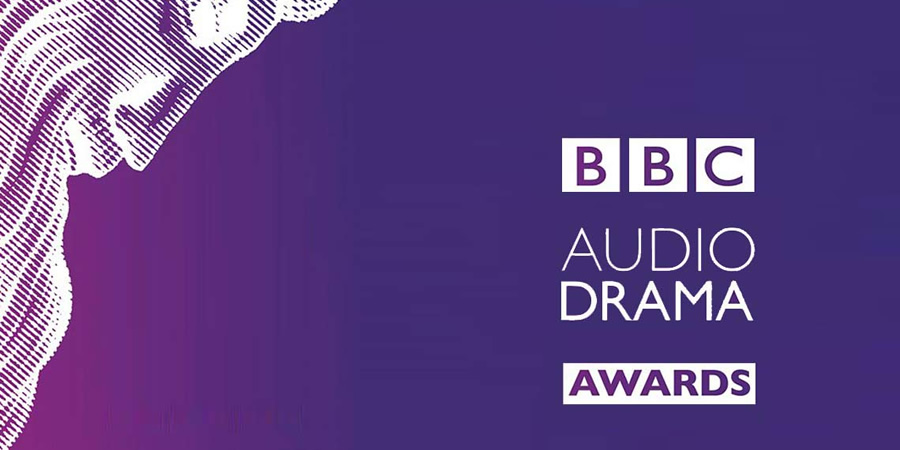 A number of radio comedies have been shortlisted in the BBC Audio Drama Awards 2020.
Best Scripted Comedy (Longform)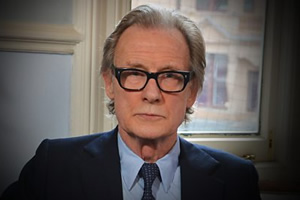 Charles Paris (Star Trap)
By Jeremy Front. Producer: Mary Peate for BBC Radio Drama London.
Giles Wemmbley-Hogg Goes Off (Article 50 special)
By Marcus Brigstocke and Jeremy Salsby. Producer: David Tyler for Pozzitive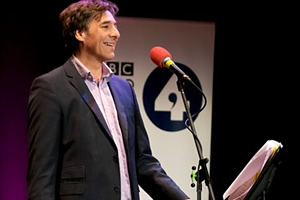 Mark Steel's In Town (The Forest of Dean)
By Mark Steel and Pete Sinclair. Producer: Carl Cooper for BBC Studios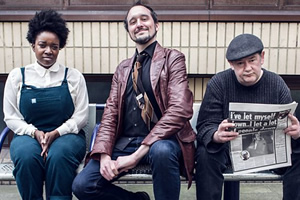 Phil Ellis Is Trying
By Phil Ellis and Fraser Steele. Producer: Sam Michell for BBC Studios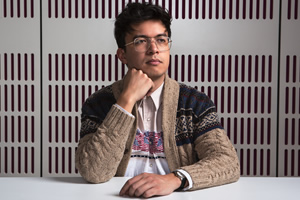 Phil Wang: Wangsplaining
By Phil Wang. Producer: Matt Stronge for BBC Studios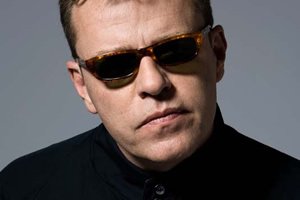 Suggs: Love Letters To London
By Suggs and Owen Lewis. Producer: Richard Melvin for Dabster Productions
Best Scripted Comedy (Sketch Show)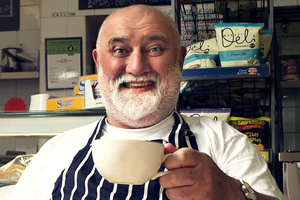 Alexei Sayle's Imaginary Sandwich Bar
By Alexei Sayle. Producer: Joe Nunnery for BBC Studios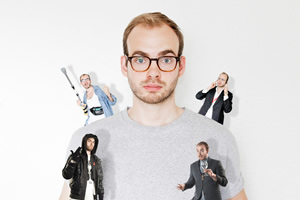 The Damien Slash Mixtape
By Daniel Barker. Producer Matt Stronge for BBC Studios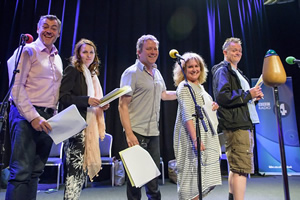 Dead Ringers
Writers: Nev Fountain, Tom Jamieson, Laurence Howarth, Ed Amsden, Tom Coles, Sarah Campbell, James Bugg, Max Davis and Simon Alcock. Producer Bill Dare for BBC Studios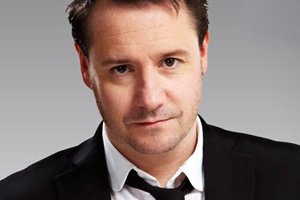 The Halloween Skewer
By Jon Holmes with Paul Kearney, Davian Dent, Dan Rayner, Alex Rees, Dave Wol, Tony Churnside, Phil Lindsey, Stretchy's Studio, Mike Gilyatt and Beth Granville. Producer: Jon Holmes for Unusual Productions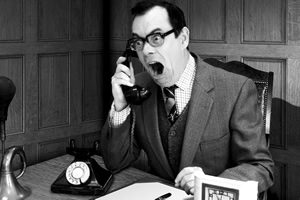 Kevin Eldon Will See You Now
By Kevin Eldon with Jason Hazeley and Joel Morris. Producer: David Tyler for Pozzitive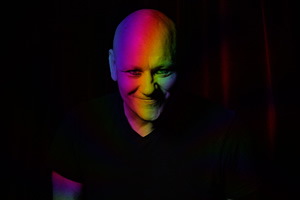 Terry Alderton's Whole Half Hour
By Terry Alderton and Richard Melvin. Producers: Al Lorraine and Richard Melvin for Dabster Productions
---
The BBC Audio Drama Awards "celebrate the range, originality and cut-through quality of audio drama on air and online and give recognition to the creativity of actors, writers, producers, sound designers and others who work in this genre."
Elsewhere in the nominations lists The Halloween Skewer also features in the Best Use of Sound category, whilst Sule Rimi is up for Best Actor for his work on I Am Kanye West, and Rebecca Front is nominated for Best Actress for her role in Love In Recovery. Meanwhile Jim Poyser's new version of Vanity Fair starring Al Murray is in the running for Best Adaptation. The full list of nominees can be seen on bbc.co.uk
The finalists will be announced on Tuesday 7th January 2020, and the winners at a ceremony in the Radio Theatre at BBC Broadcasting House London on the evening of Sunday 2nd February 2020.
Share this page