Little Britain to return
Little Britain to return for Brexit special
Little Britain is to return for a new special this week on Radio 4, themed around Brexit
The surprise episode will be the first time stars Lucas & Walliams have worked together in nearly a decade
The special - also starring Ruth Jones, Anthony Head and Tom Baker - will be broadcast 31st October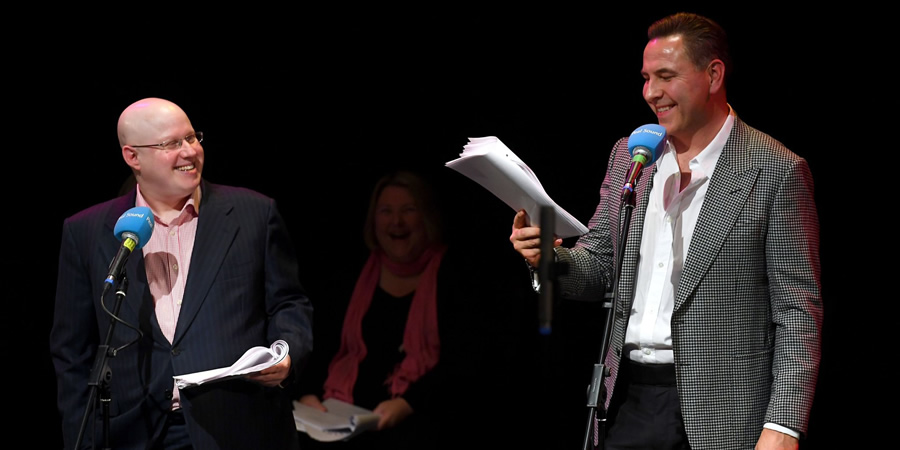 David Walliams and Matt Lucas have reunited to make a new episode of Little Britain.
The duo recorded a one-off special for BBC Radio 4, the station on which their sketch show made its debut in 2000, on Sunday evening.
It is the first time in almost a decade the two comedy stars have worked together. Their last show was Come Fly With Me, which ended in 2011.
The half-hour episode will be themed around Brexit, with the episode - titled Little Brexit - set to be broadcast this Thursday (31 October) at 6:30pm, the day the UK may leave the EU.
The episode was recorded in front of an audience at the BBC Radio Theatre. The project has been a closely guarded secret, with tickets for the show not mentioning the stars, and the title given on tickets and in the radio schedules as The All-Star Brexit Comedy Show.
Radio 4 says: "The programme will catch-up with many of Matt and David's much-loved characters to see how the hottest topic of modern British history is affecting their lives. Characters we'll be hearing from include Dafydd, Vicky Pollard, Emily Howard, Marjorie Dawes, Mr Mann, and Lou and Andy."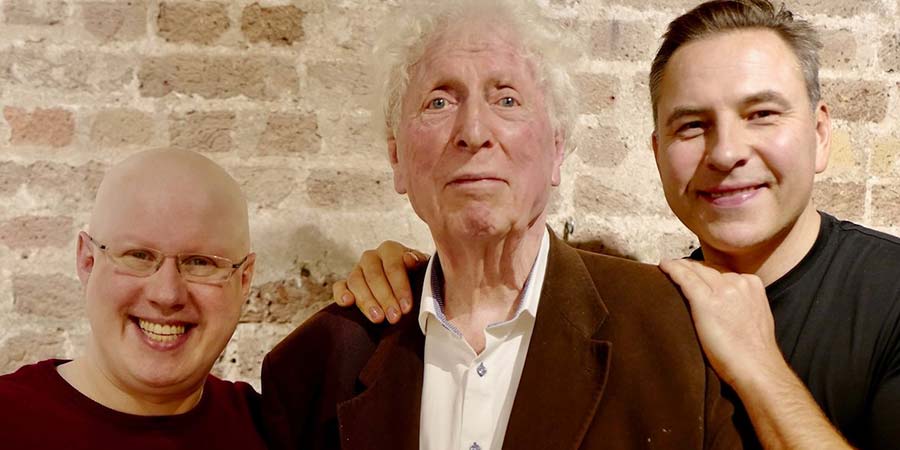 The BBC also confirmed the supporting cast were re-joining the duo. "Joining Matt and David will be original cast members Ruth Jones and Anthony Head, as well as narrator Tom Baker."
The episode is also produced by the original radio show's producer, Ashley Blaker, for Little Britain Productions and Pozzitive.
Sioned Wiliam, the commissioning dditor for Radio 4 comedy, says: "Matt Lucas and David Walliams are uniquely talented writers and performers as well as one of the UK's most loved comedy duos. It's a privilege to have them back on Radio 4, where Little Britain first began almost 20 years ago."
---
For updates, click the button below.
Share this page