Relocation Series 2
Second series for Radio Wales's Relocation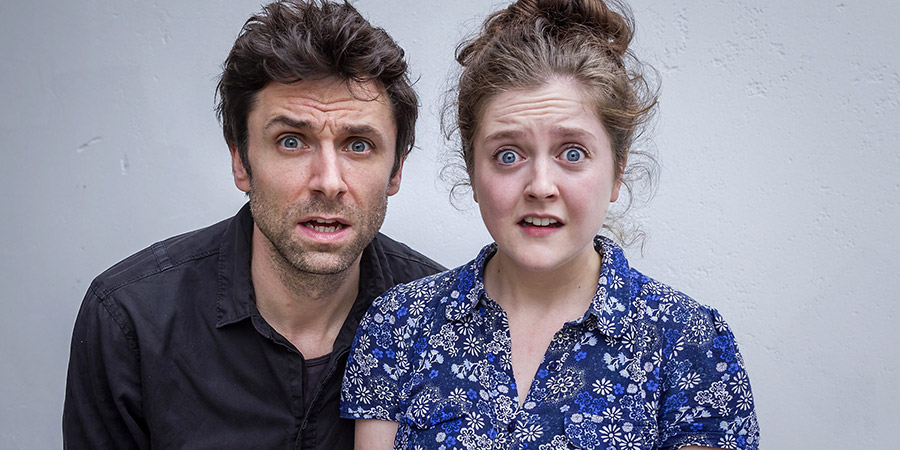 Sitcom Relocation is to return to BBC Radio Wales for a second series.
Comedian Robin Morgan has confirmed that four new episodes of his comedy have been ordered, to broadcast in 2020.
He features in the series as a hapless local policeman - alongside Steve Speirs - in the Welsh valleys, where a young metropolitan couple have just been relocated under a police witness protection programme.
The couple are played by Helen Monks and Clint Edwards, with the cast also including Beth Granville, Vern Griffiths, and further newcomers for Series 2.
Morgan, who also directs the sitcom, says: "I'm so happy we're getting the band back together. We had such fun making the first series, and I truly believe we made friends for life. The kind of friends who only see each other once a year when we're recording this programme which we're contractually obliged to take part in. I can't wait! Time to fire up the WhatsApp group."
Meanwhile, Morgan is about to perform at the Edinburgh Festival Fringe with his latest solo show, Robin Morgan: What a Man, What a Man, What a Man, What a Mighty Good Man (Say It Again Now).
---
For updates, click the button below.
Share this page