Geoff Lloyd's Hometown Glory 3
Union JACK orders Series 3 of Geoff Lloyd's Hometown Glory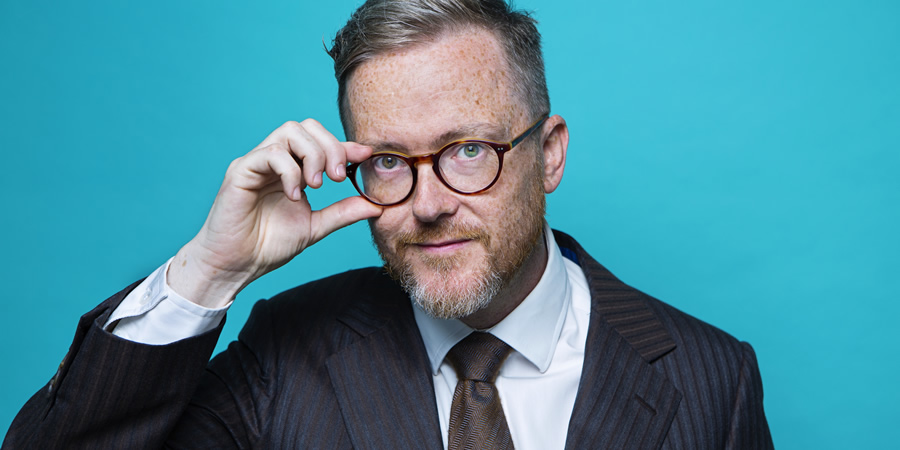 Geoff Lloyd's Hometown Glory is to return to Union JACK Radio for a third series.
The show, which launched in March 2018, sees Geoff Lloyd talking to comedians and entertainers about their upbringing, in the process taking them on a "trip down memory lane, through the assistance of Google Maps."
Series 3 starts at 11am this Saturday 25th May, with the first interview featuring Ed Gamble, who "reveals some hilarious tales of his youth and early years growing up in Southwest London."
The show will run for six consecutive weeks, with other interviews also confirmed with singer and 1980s teen idol Paul Young; comedian and actor Tom Rosenthal, and broadcaster and writer Iain Lee.
In addition to the radio broadcast, each interview will be made available to listen to as a podcast.
Giles Gear, Programme Manager at Union JACK Radio, says: "Geoff Lloyd is King of Podcasting, and it was a no-brainer to commission series three of his show - listeners love the insight into guests' up-bringing and the streets they grew up on. This series continues Union JACK's charge to be the home of Great British comedy."
Union JACK, which launched just over two years ago, is aiming to become the home of comedy on the radio. Its other recent commissions include sketch show Josh Berry's Fake News and stand-up format One Night Stand With Jericho Comedy. It has further commissions to reveal across 2019.
The Oxford-based station is available nationwide via digital radio, and online at unionjack.co.uk
---
For updates, click the button below.
Share this page