BBC Audio Awards 2019 nominees
Radio 4 comedies nominated in BBC Audio Awards 2019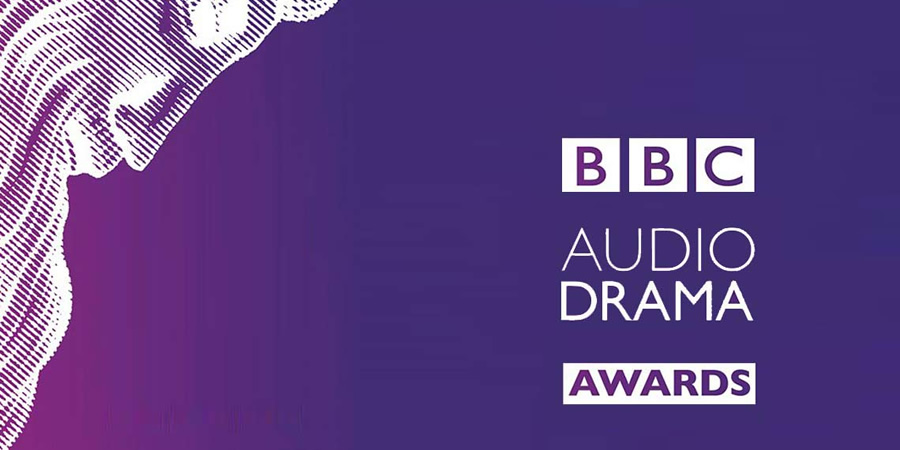 A number of Radio 4 comedy series have been nominated in the BBC Audio Drama Awards 2019.
Best Scripted Comedy (Longform)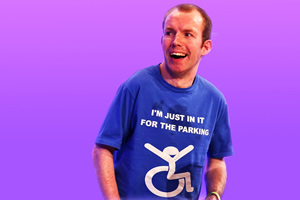 Ability
by Lee Ridley and Katherine Jakeways
Producer: Jane Berthoud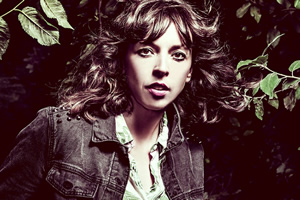 Bridget Christie's Utopia
Producers: Simon Nicholls and Alison Vernon-Smith)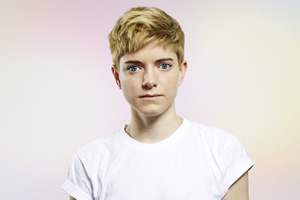 Mae Martin's Guide To 21st Century Addiction
Producer: Alexandra Smith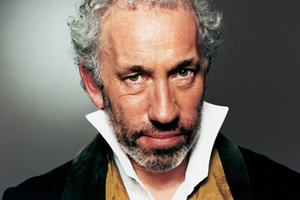 Plum House
by Ben Cottam and Paul McKenna
Producers: Sarah Cartwright and Paul Schlesinger
Rob Newman's Total Eclipse Of Descartes
Producer: John Whitehall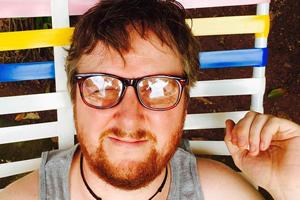 Tim Key's Late Night Poetry Programme
Producer: James Robinson
Best Scripted Comedy (Sketch Show)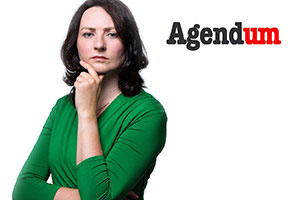 Agendum
by Jason Hazeley & Joel Morris
Producer: David Tyler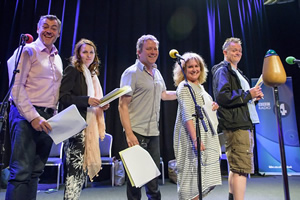 Dead Ringers
Producer: Bill Dare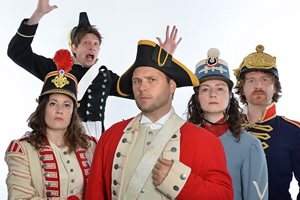 John Finnemore's Souvenir Programme
Producer: Ed Morrish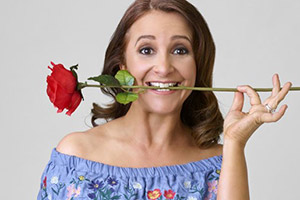 Lucy Porter In The Family Way
Producer: Gordon Kennedy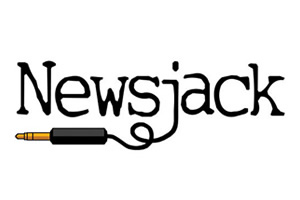 Newsjack
Producers: Adnan Ahmed and Suzy Grant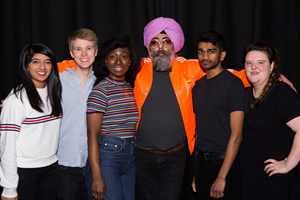 Sketchtopia
Producer: Gus Beattie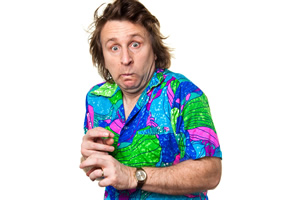 Thanks A Lot, Milton Jones!
by Milton Jones, James Cary and Dan Evans
Producer: David Tyler
---
The finalists will be announced on Tuesday 8th January 2019, and the winners revealed at a ceremony in the Radio Theatre at BBC Broadcasting House London on the evening of Sunday 3rd February 2019.
To see the nominations across all categories - which include nods for the comedy dramas Anansi Boys and The Quanderhorn Xperimentations in the 'Best Use of Sound' category - visit the BBC website
Share this page