Julian Clary hosts Censored
Julian Clary hosts new Radio 2 panel show pilot
Julian Clary is to host Censored, a Radio 2 panel show pilot
The format involves guests having to guess what words have been beeped out from clips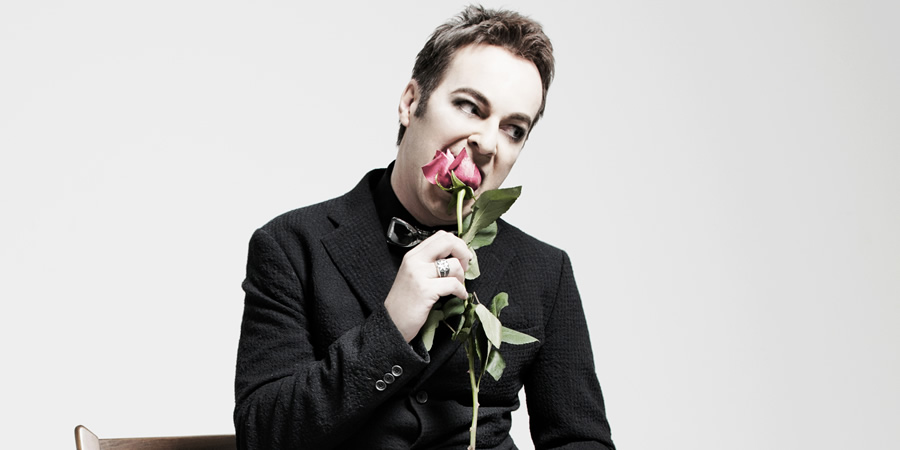 Julian Clary is to host a Radio 2 panel show in which media is beeped to hide key words.
Producers Youngest Media explain: "Hosted by Julian Clary, Censored is the show that takes the sense out of censorship.
"Julian will be unnecessarily and indiscriminately bleeping anything from TV and radio clips to celebrity tweets, online reviews to interviews with members of the public, and it will be up to his panel of three guests to work out what he's hiding from them."
Dane Baptiste, Rachel Parris and Arlene Phillips will be the guests on the pilot episode.
The show will be recorded at the Museum of Comedy in London on Monday 26th March. Free tickets
Censored will be broadcast shortly as part of a series of comedy pilots being tested by Radio 2.
---
For updates, click the button below.
Share this page