Bradley Walsh Radio 2 sitcom
Bradley Walsh to star in new Radio 2 sitcom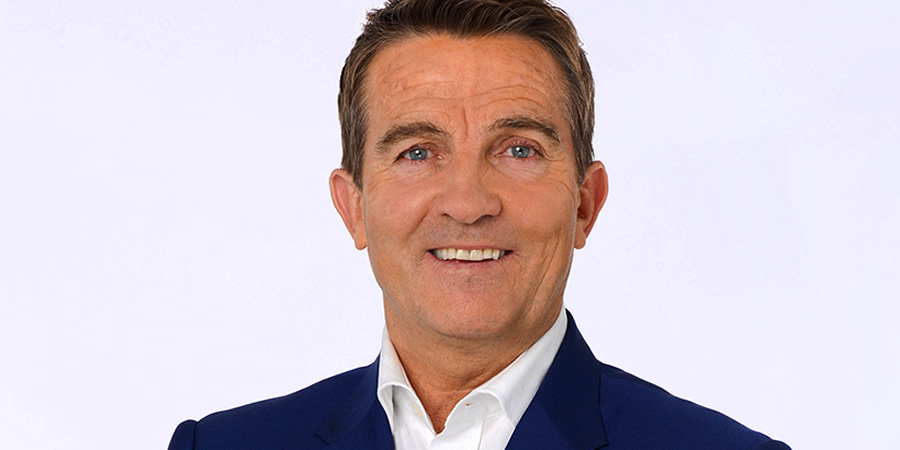 Bradley Walsh has signed up to star in a new sitcom in development for Radio 2.
He will play the lead role in The World According To Harry Priest, a comedy about a man who often gets wound up.
Talking about the character of Harry Priest, the BBC explain: "His catchphrase is 'don't get me started'. Which is ironic, because there's nothing Harry likes more than someone getting him started. And there's plenty of people to do that: his mother-in-law Genie (permanently drunk whilst claiming to be six years sober), eldest daughter Nicola and her fiancée Gaz (who are trying for a baby) and youngest daughter Julia and her new boyfriend Jamie who have just returned from university. They can all stay there as long as they abide by Harry's 'rules"' which is tricky as Harry keeps making up new ones."
The full cast list has yet to be announced but it is known that Kerry Howard and Tom Stourton will also appear in the pilot that's due to be recorded soon.
Howard last starred in Witless, and will soon be seen in Urban Myths: Backstage At Live Aid. Tom Stourton is currently starring in Horrible Histories. Bradley Walsh, who hosts The Chase and Tonight At The London Palladium, last acted in a sitcom in BBC One's short-lived 2015 sitcom SunTrap.
Speaking about The World According To Harry Priest, the BBC adds: "This is a typical family sitcom with a family that's anything but!"
The pilot episode is due to be recorded at The Glee Club in Cardiff on the afternoon of Saturday 24th March. Tickets
The World According To Harry Priest will be broadcast shortly on Radio 2, as part of a string of new comedy pilots being tested on the station.
---
For updates, click the button below.
Share this page