What If on Radio 2
Sara Cox to host Radio 2 comedy 'What If...?'
Sara Cox is to host What If...?, a comedy panel show for Radio 2
The format sees guests being asked to imagine if moments in history had taken a different turn
A pilot episode featuring guests including Gráinne Maguire will be recorded in March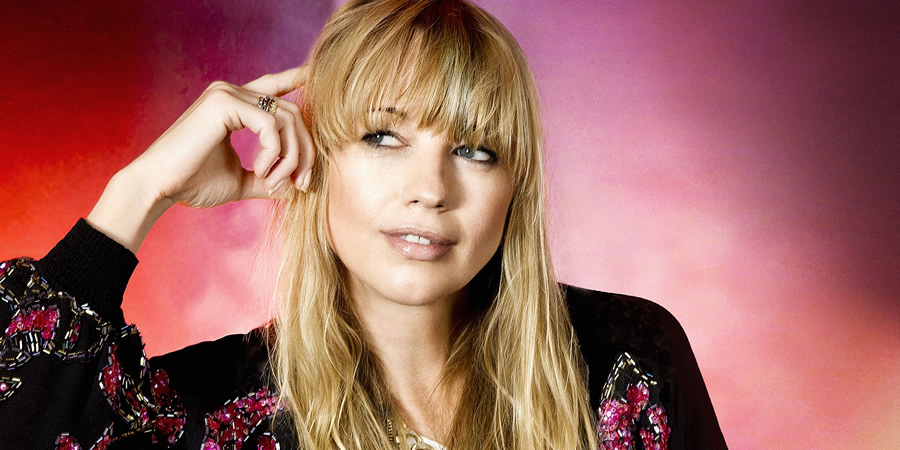 Sara Cox is to host What If...?, a new comedy panel show for Radio 2.
The format sees guests asked to imagine alternative versions of history.
The producers explain: "What If...? is a comedy chat show where three celebrities ponder definitive moments in pop culture history and ask 'What If?'
"What if events as we know them had taken a completely different turn? What if famous individuals had made completely different choices? How different would our world be if we had journeyed down these paths not taken?"
A pilot episode will be recorded at The Museum Of Comedy in London on the 7th March (Tickets).
Production company Kerfuffle TV add: "Think of it as a comedy show version of the Gwyneth Paltrow movie Sliding Doors, only we promise that Gwyneth won't be there."
The guests booked to join Cox for the pilot are stand-up comedian Gráinne Maguire, science writer and broadcaster Dr Adam Rutherford and This Morning presenter Rylan.
Sara Cox normally presents Sounds of the 80s on Radio 2 on Saturdays, 10pm til midnight. It won't be the first panel show she's hosted for the station, having helmed the 2012 series of the celebrity-based show Hot Gossip.
What If...? is expected to be broadcast on Radio 2 in April as part of a series of comedy pilots the station has commissioned.
---
For updates, click the button below.
Share this page