Radio 4 sitcom Alone series
Radio 4's Alone to return for full series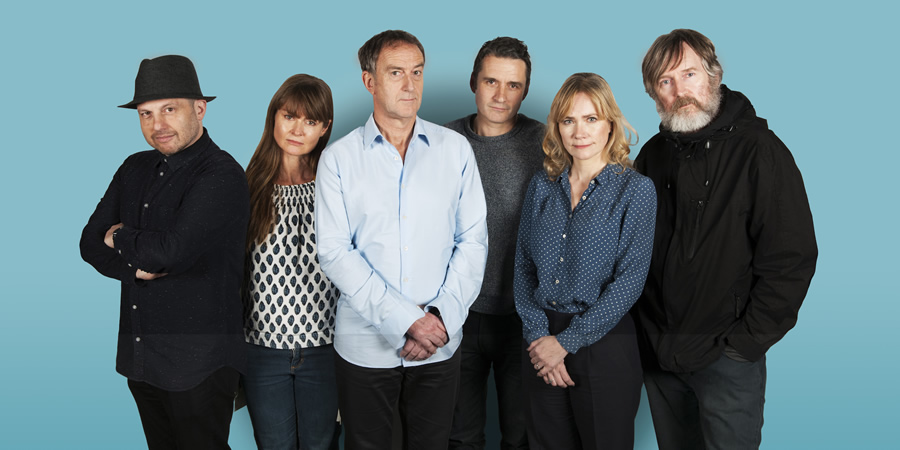 Alone, a radio sitcom about five middle-aged singletons sharing a house in London, has been commissioned for a full series.
A pilot episode, The Only Way Is Ethics, was broadcast in January 2017 by Radio 4, who have now ordered a six-part series of the comedy from writer Moray Hunter.
Starring Angus Deayton, producers say: "Being single and living alone used to be largely the preserve of the young and old. But now the middle aged are doing it too, often by choice. When you hear this show you'll understand why.
"Alone majors in grief, loneliness, depression and delusion. But it's definitely a comedy. Let the good times roll!"
The comedy co-stars Abigail Cruttenden, Pearce Quigley, Kate Isitt and Bennett Arron.
Made by Absolutely Productions, the series is expected to be produced and directed by Hunter and Gordon Kennedy.
---
For updates, click the button below.
Share this page