My Obsession on the radio
Suki Webster and Paul Merton to record radio play
Suki Webster and Paul Merton are to record their play about an obsessed fan
My Obsession focuses on a stand-up comedian called Danny Heywood (played by Merton)
The half-hour play will be recorded in London in February 2018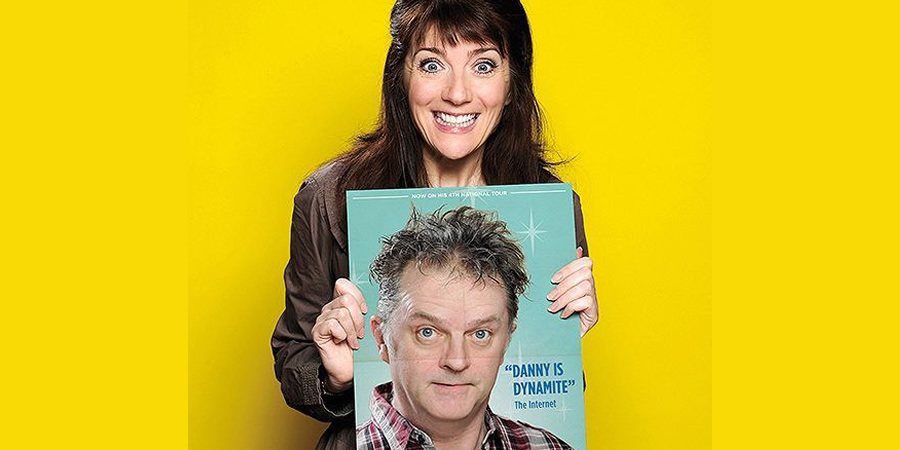 Suki Webster and Paul Merton are to record their play about an obsessed fan, for a radio broadcast.
The couple, who married in 2009, first performed My Obsession at the 2014 Edinburgh Fringe.
The half-hour play, which is written by Webster, focuses on Danny Heywood, a stand-up comic portrayed by Merton. The story sees the comedy star waking up in his hotel room in the middle of the night to find that he is being bugged by a fan.
The play's description explains: "A fan on a mission has let herself into his room and is determined not to leave until she gets what she wants. But what exactly is it that she wants?"
The one-off comedy, which is described as "30 minutes of obsessive fun somehow packed into half an hour", is due to be recorded in front of an audience in London on 9th February (Tickets).
---
For updates, click the buttons below.
Share this page