Nasty Women programme
BBC Radio to celebrate 'feisty female comedians'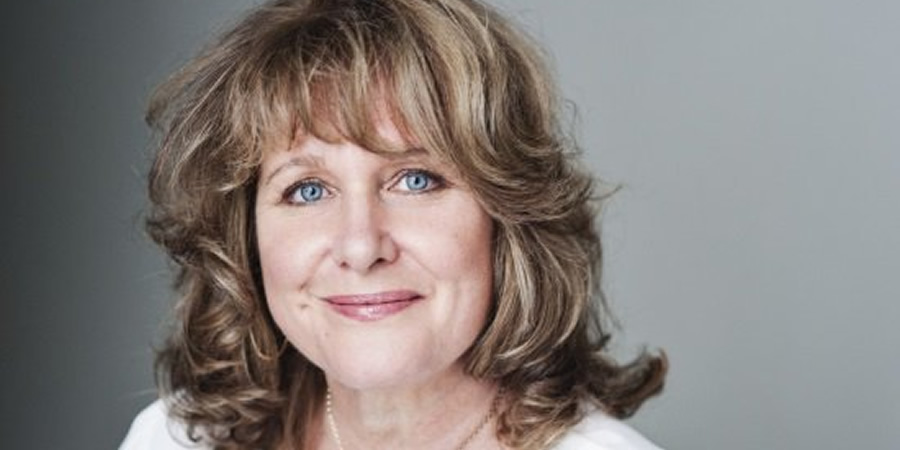 BBC Radio is to celebrate "feisty female comedians" in an archive programming block called Nasty Women.
Producers explain: "Ever since Donald Trump dubbed Hillary Clinton a 'nasty woman' during a presidential debate, women the world over have embraced the term as a battle-cry with Nasty Woman t-shirts, perfumes and cocktails.
"This spirited response chimes with a long tradition of feisty female comedians on the radio. From Hattie Jacques and Betty Marsden, through Meera Syal and Linda Smith to Jocelyn Jee Esien and Mae Martin there's a rich archive of programmes featuring funny, determined women."
Now the BBC is to tape an archive special presented by Dead Ringers star Jan Ravens (pictured).
The programme will be recorded in front of a live audience at the BBC Radio Theatre on the 12th December (Tickets) featuring stand-up guests Kiri Pritchard-McLean and Lauren Pattison, and BBC's Commissioning Editor for Comedy, Sioned Wiliam.
The panel will discuss the story of female satire on the radio and "the women who've rewritten the comedy rules on radio". Examples of the comedians they'll be focusing on include "June Whitfield, Dillie Keane, Sally Phillips, Maureen Lipman, Meera Syal, Rebecca Front, Jenny Éclair, Nina Conti, Jo Brand and Sandi Toksvig".
The resultant show will be combined with archive programmes and excepts, to be broadcast at a later date.
Share this page