BBC Audio Awards 2018 comedies
Radio comedies up for BBC Audio Awards 2018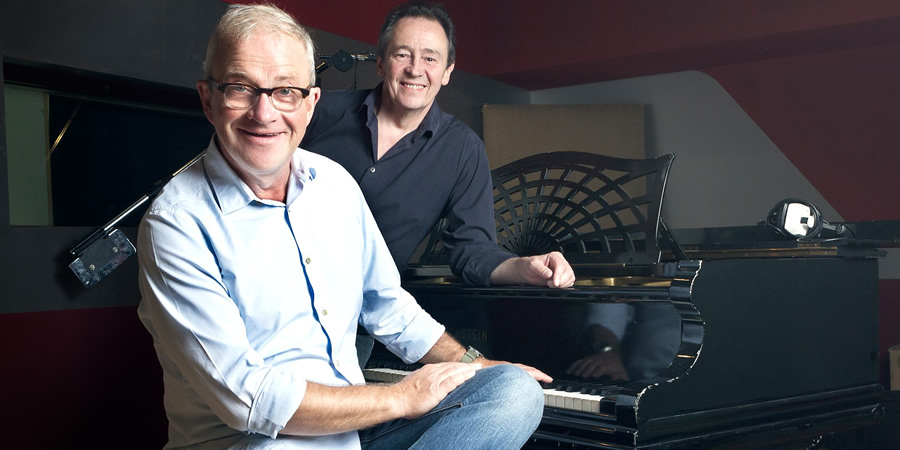 The longlists for the BBC Audio Drama Awards 2018 have been announced. Below are the nominees in the comedy-related categories...
Best Scripted Comedy (Longform)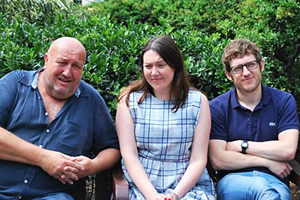 Ankle Tag by Gareth Gwynn and Benjamin Partridge, produced by Victoria Lloyd.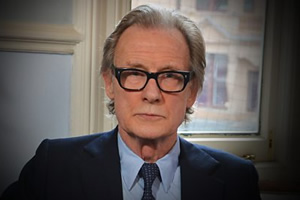 A Charles Paris Mystery: The Cinderella Killer by Simon Brett, adapted by Jeremy Front, producer Sally Avens.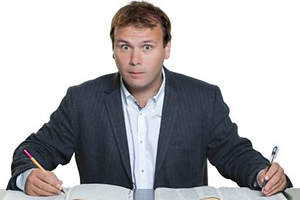 John Finnemore's Double Acts ('Penguin Diplomacy' episode), by John Finnemore, producer David Tyler.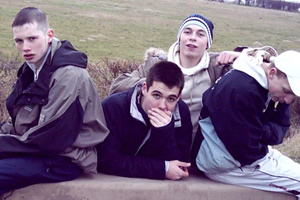 Ladhood by Liam Williams, produced by Joseph Nunnery.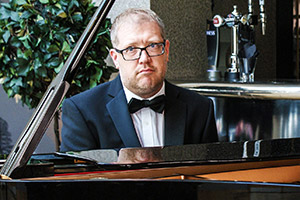 Mr Muzak, written and produced by Richie Webb.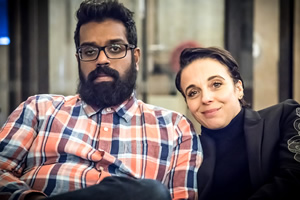 Parental Guidance by Max Davis, produced by Sam Michell.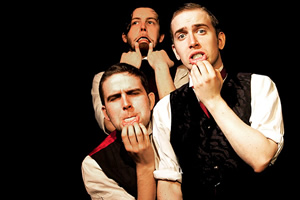 The Penny Dreadfuls (Le Carré On Spying episode) by David Reed, producer Julia McKenzie.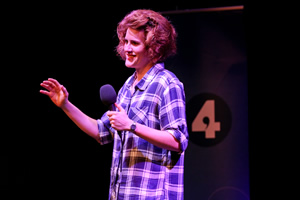 Sarah Kendall: Australian Trilogy (A Day in October episode) by Sarah Kendall, producer Carl Cooper.
Best Scripted Comedy (Sketch Show)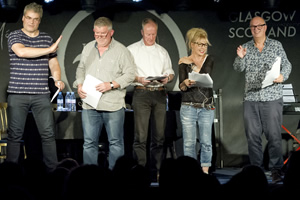 The Absolutely Radio Show by Pete Baikie, Morwenna Banks, Moray Hunter, Gordon Kennedy and John Sparkes, produced by Gus Beattie and Gordon Kennedy.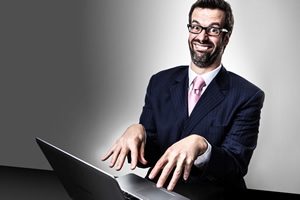 The Brig Society by Marcus Brigstocke, Toby Davies, Nick Doody, Jeremy Salsby, Steve Punt and Dan Tetsell, produced by David Tyler.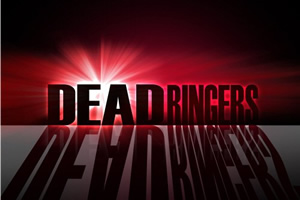 Dead Ringers by Ed Amsden, James Bugg, Jack Bernhardt, Sarah Campbell, Tom Coles, Max Davis, Nev Fountain, Laurence Howarth, Tom Jamieson and Laura Major, produced by Bill Dare.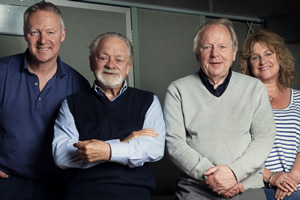 Desolation Jests by David Renwick, produced by Gareth Edwards.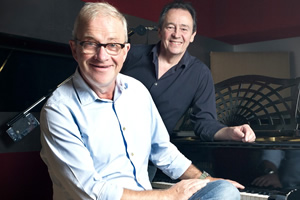 Harry And Paul Present: The Gentlemen's Club by Harry Enfield and Paul Whitehouse, produced by Sam Bryant.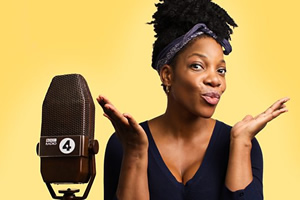 It's Jocelyn by Jocelyn Jee Esien, Ed Amsden, Liam Beirne, Sarah Campbell, Tom Coles and Laura Major, produced by Suzy Grant.
---
Elsewhere in the lists, Marcus Brigstocke is also nominated for his drama The Red; Julia McKenzie has been recognised for her role in the 'Mercy Dash' episode of John Finnemore's Double Acts; Alison Steadman is listed for Our Hylda; and Andy Hamilton's podcast Inside Donald Trump has been nominated for best online show. Full list of nominations
The BBC explains: "The BBC Audio Drama Awards celebrate the range, originality and cut-through quality of audio drama on air and online and give recognition to the creativity of actors, writers, producers, sound designers and others who work in this genre.
"Each category is judged by a team of industry experts including actors Ruth Jones and Paterson Joseph, Newsnight presenter Emily Maitlis, and writer David Eldridge. Now in their seventh year, the Audio Drama Awards have previously recognised such luminaries as Bill Nighy, Neil Gaiman, June Whitfield and The Archers."
'Finalists' from the categories will be announced on Thursday 4th January 2018, and the overall winners will be revealed at a ceremony in the Radio Theatre at BBC Broadcasting House on Sunday 28th January 2018.
Share this page