Angstrom on Radio 4
Matthew Holness to star in Radio 4 Scandinavian detective spoof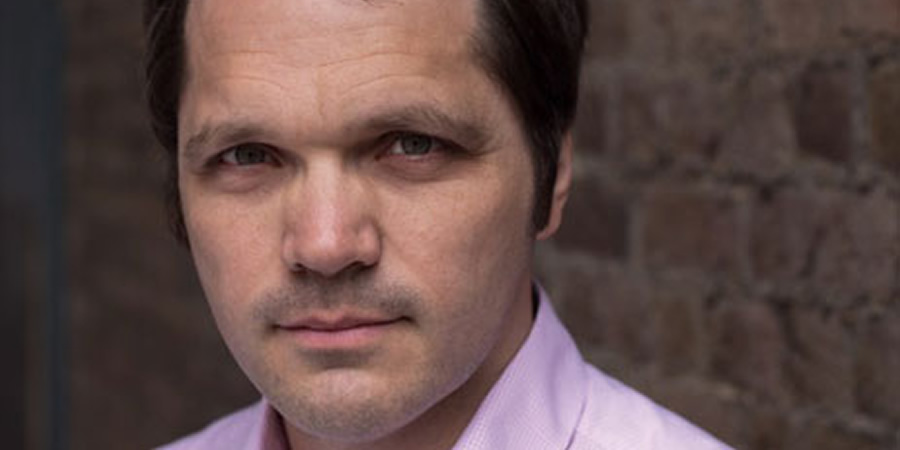 Garth Marenghi's Darkplace star Matthew Holness is to take the lead role in a comedic Scandinavian detective series for Radio 4.
Angstrom has been written by Jason Hazeley and Joel Morris, who have previously worked on shows such as Charlie Brooker's Screenwipe and A Touch Of Cloth. The writing duo are also behind the best-selling Ladybird Books for Grown Ups strand.
Radio 4 describes the new show as "Bleak Expectations meets The Killing" and offers up the fictional backstory that this new series is adapted from the "bestselling Angstrom Trilogy" written by "Bo Owls".
A paragraph from the fictional book has also been released: "Snow. You never get used it. Even a snowman hates the snow. His own body. Falling from the sky. A reminder of death. Like standing in a rain of cold flesh. It will, eventually, even for the jolly snowman, bum him out."
Angstrom will be recorded in front of a live audience at the BBC Radio Theatre in London this October (tickets) for broadcast on Radio 4 at a later date.
---
For updates, click the button below.
Share this page