John Cleese Presents
Radio 4 to broadcast John Cleese Presents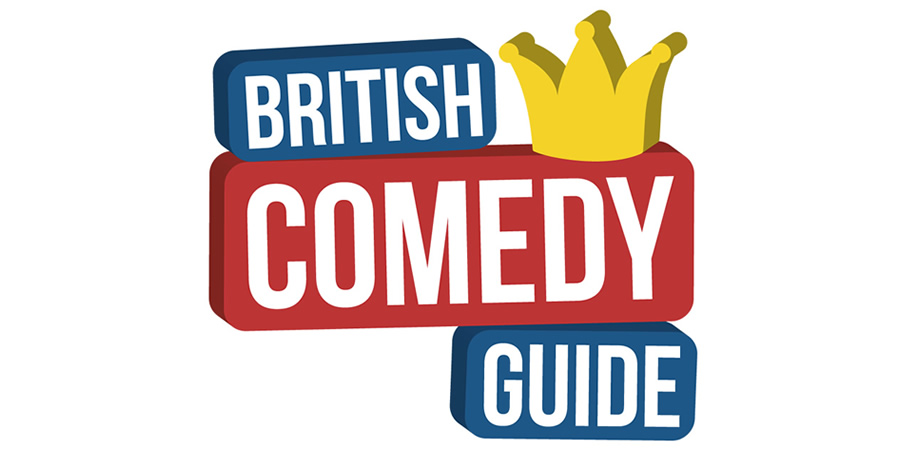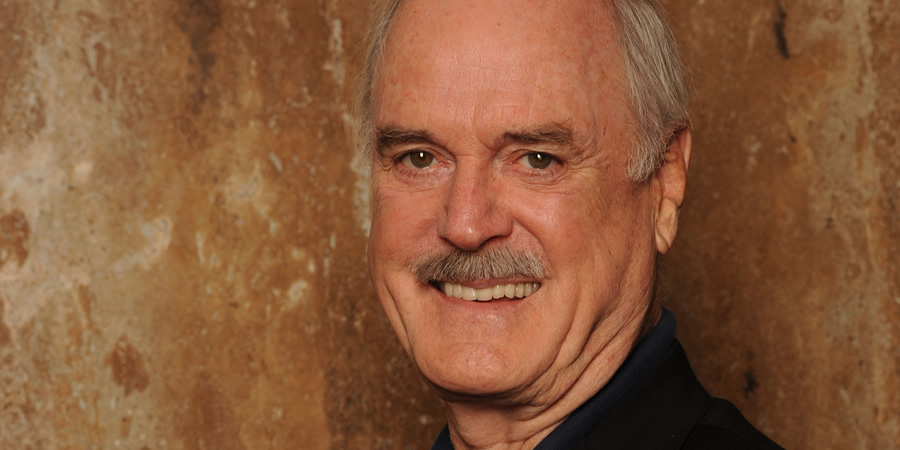 Radio 4 is to broadcast John Cleese Presents, a series which features extracts from the Fawlty Towers star's autobiography alongside new material.
The five-part series is set around the idea that John Cleese is having a go at being a radio presenter. The BBC explains: "For the first time in his illustrious career, John Cleese tries his hand at being a BBC Radio disc jockey, which he discovers isn't as easy as it sounds."
The 15 minute episodes will feature extracts from Cleese's audiobook of his autobiography, So, Anyway. Published in 2014, the book tells the story of "how a tall, shy youth from Weston-super-Mare went on to become a self-confessed legend."
The audio extracts will be mixed with new material starring Cleese, Harriet Carmichael (Newzoids) and former X Factor announcer Peter Dickson.
The Monty Python star has written John Cleese Presents alongside James Peak from production company Goldhawk Essential.
This news follows last week's confirmation that Cleese will star in new BBC sitcom Edith. In marks a U-turn for Cleese, who said in a 2014 newspaper interview: "The BBC makes crap comedy and would never commission Monty Python now."
John Cleese Presents starts on Radio 4 at 9:30am on Wednesday 10th May.
---
For updates, click the button below.
Share this page