Radio 2 Comedy Showcase 2017
Radio 2 announces new season of comedy pilots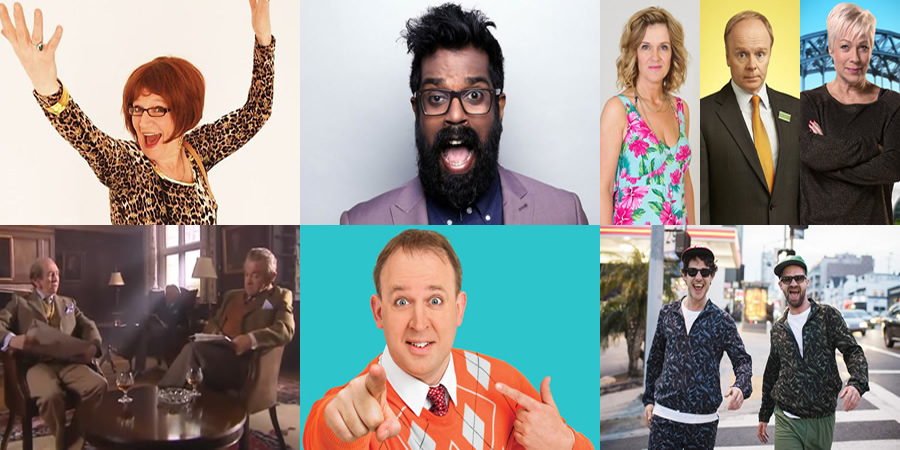 Radio 2 has announced a new season of pilots under its Comedy Showcase branding.
The comedies, which will air in the 10:30pm slot across two weeks from the 13th March, star the likes of Harry & Paul, Romesh Ranganathan, Tim Vine and Cardinal Burns.
The station says: "These new comedy pilots will feature some of the UK's most popular entertainers who are guaranteed to bring the laughs with them to the Radio 2 airwaves."
Lewis Carnie from Radio 2 says: "As a part of Radio 2's engaging mix of music and entertainment programming, this year's comedy showcases are the perfect way to introduce some new and exciting programmes to our audience. The shows are being made by some of the best comedy production teams in the business and feature some of the biggest names in the field today."
Shane Allen, the BBC Comedy Commissioner, adds: "This run of comedy showcases has lured a terrific array of first class comedy talent. The Radio 2 audience is in for whole pick and mix of wonderful treats."
The shows are: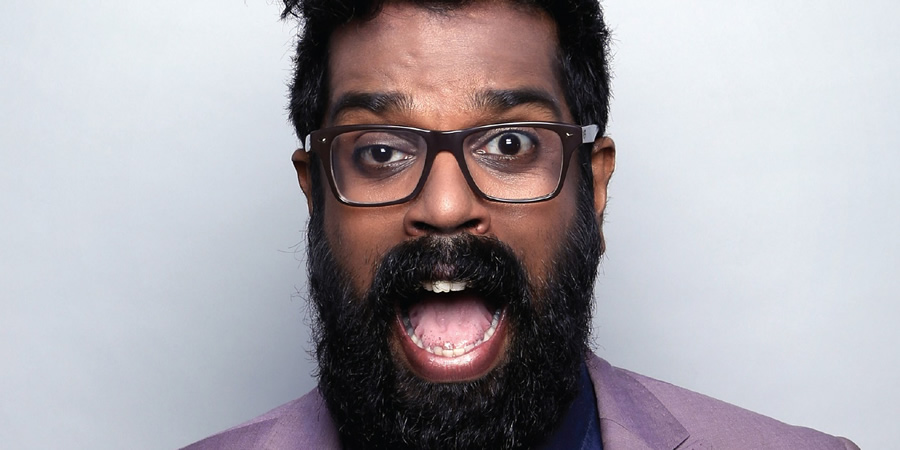 A semi-autobiographical sitcom starring Romesh Ranganathan.
Parental Guidance, written by Max Davis, is set around the lives of Roshan and Kate Parera (Amanda Abbington). They live in Crawley, Sussex, with their two children, Emma and Lewis.
Roshan is a cost-benefits analyst for the airline industry, Kate is stay-at-home mum. Roshan's overbearing mother, Anusha (played by Meera Syal) lives nearby and is still disappointed that Roshan picked Kate and not a nice Sri Lankan girl to marry. Roshan's neighbour and friend Neil is an air steward and often gives Roshan sanctuary in his shed whenever he needs a safe space.
This pilot episode sees Kate and Roshan going to their school reunion where Kate is keen to show off her happy family life, and Roshan is not keen to meet Steve Johnson, the bully who terrorised him during his schooldays...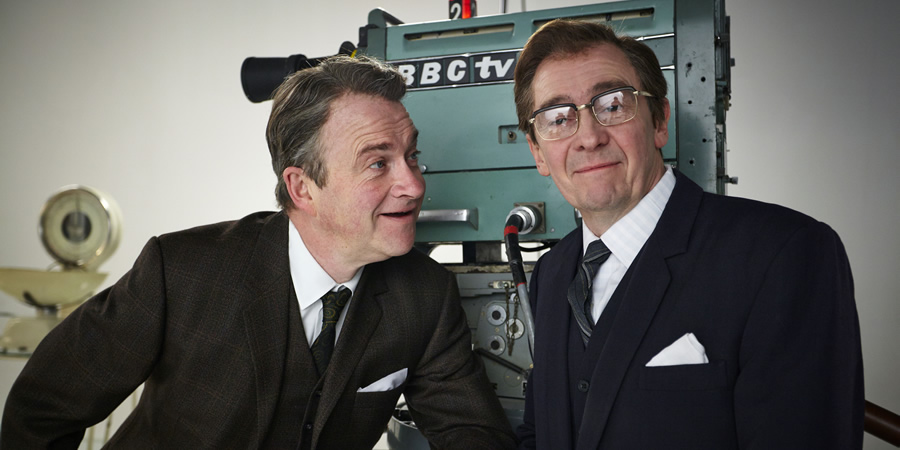 A mockumentary sketch show written by and starring Harry Enfield and Paul Whitehouse. Set in Wibbles, London's oldest member's club, listeners will get to eavesdrop on the conversations of the duo's elderly and eccentric characters across the course of an afternoon. It's a slice of life in a once-vital, fading British institution, and a peek at the often bizarre stories and attitudes contained within...
Starring alongside Harry & Paul is Jim Broadbent, Amelia Bullmore, Tom Hollander and Jason Lewis.
Just Grand is a family sitcom about a clash of generations and cultures, written by BAFTA-award winning writers Phil Mealey (Early Doors) and Daniel Peak (Not Going Out).
Siobhan Finneran, Jason Watkins and Denise Welch star. The pilot focuses on Sandra and Frank, a working class Northern couple who dream of escaping Stockport for a new life in Fuengirola. Their dream is scuppered when the couple become unwilling guardians to their estranged grandchildren - a pair of over-privileged and bewildered siblings from the Home Counties.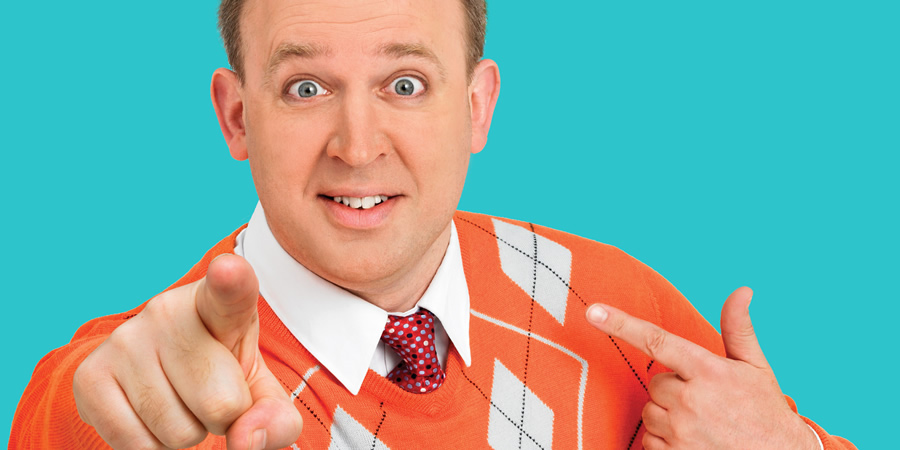 Tim Vine has been developing this script for a number of years. It's a gag-packed sitcom adventure offering a "classically funny take on the tale of Robin Hood, his Merry Men, Maid Marion, and Tim Vine's quest to mend a golden arrow and a break heart..."
Join Tim as he climbs through the magic grandfather clock in his antique shop and emerges in a different time and place. As the jokes fly and the plot thickens, will Tim manage to complete the task before him? And who is the celebrity star guest who will share this ridiculous journey?
Multi-character comedy from double act Cardinal Burns.
Ex-ravers Dean and Murf live on a dilapidated houseboat on the Regents Canal. Four years in arrears on their mooring fees, Dean and Murf are forced to visit the job centre which leads them on a surreal adventure working as factory workers on a Ken Loach film.
Seb Cardinal and Dustin Demri-Burns are joined by David Earl, Chris Hayward and Julian Barratt.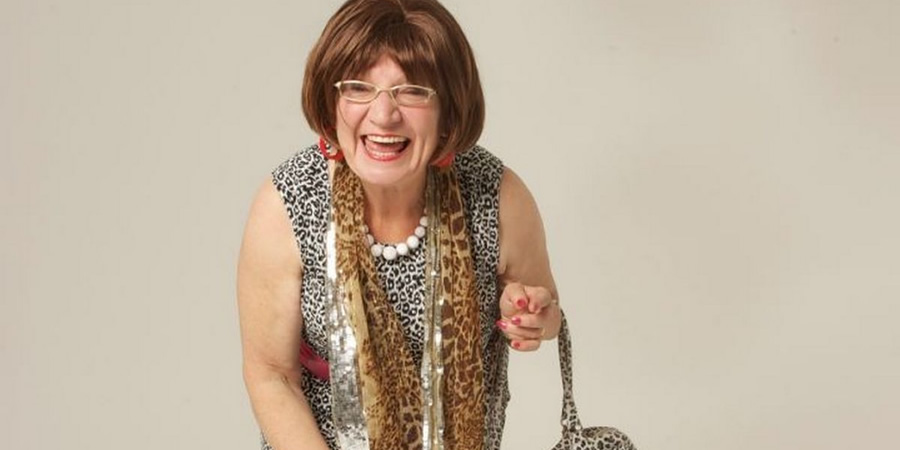 As part of the Comedy Showcase season, Radio 2 will also air a full series of this sitcom which was first piloted in 2015.
The series, which was recorded in Birmingham and Salford, is about a couple with very different ideas on how to spend the golden age of retirement. The pilot programme will be re-broadcast on the 13th March, followed by four new episodes on Tuesdays and Wednesdays.
Written by Steve Turner and Janice Connolly, Barbara Nice is built around the comedy character Connolly has played for many years.
Set in Stockport, the mum-of-two from Kings Heath is worried she and her husband Ken (played by John Henshaw) are at risk of adding to the numbers of silver splitters. With Ken recently retired, Barbara is starting to realise they have nothing in common. His idea of retirement involves a marathon session of the daytime television quiz show Pointless, which doesn't fit with Barbara's idea of a well-spent golden age.
Share this page