Radio 4's twelfth night
Radio 4 to broadcast six comedy pilots on one day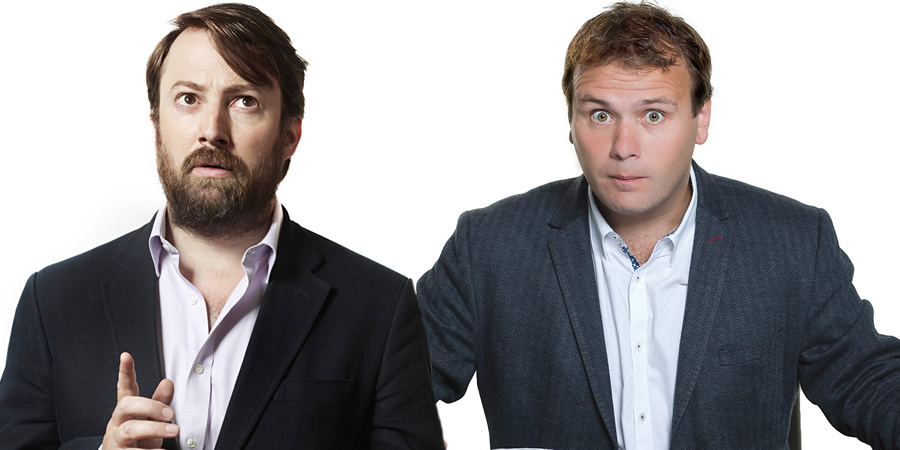 Radio 4 is to "illuminate January with the spirit of misrule" by broadcasting a series of comedy pilots on Saturday 7th January.
The station explains: "BBC Radio 4 is delighted to announce a special day of comedy on 7th January, bringing a slice of seasonal silliness to the airwaves post-Christmas and brightening a particularly bleak time of year.
"The Shakespearean spirit of misrule will infuse the day, with a special rendition of Twelfth Night from The Now Show, thematic linking to Twelfth Night in several flagship programmes, and brand new pilots from Sue Perkins, Harry Hill, Angus Deayton, David Mitchell, Lost Voice Guy and Jake Yapp."
The comedy shows are...
---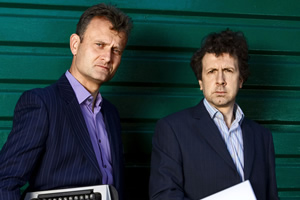 Now The Twelfth Night Show
2:30pm: An hour long special in which Steve Punt and Hugh Dennis present their unique take on Shakespeare's classic, Twelfth Night, using 'archive' extracts from various productions of the play alongside commentary from theatrical and academic experts and some of the greatest Shakespearean actors.
---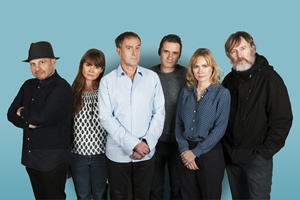 Alone
3:30pm: Angus Deayton stars in this new sitcom pilot. Written by Moray Hunter, the comedy - which was recorded in front of a live audience - follows the stories of five single, middle-aged neighbours living in flats in a converted house in North London.
---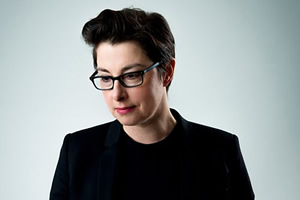 Hold The Front Page
4pm: Sue Perkins and guests take a look back at the big news stories of 2016, as found in local headlines up and down the country. The show also features comedians Guz Khan and Phil Ellis.
---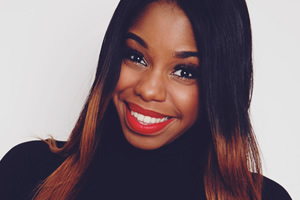 Time Spanner
4.30pm: A sitcom recorded in front of a studio audience, starring London Hughes and writer Simon Kane. David Mitchell and John Finnemore also appear. The show is described as "a mind-bending time-travelling comic adventure which sees Martin Gay's 40th birthday disrupted by two very important moments: meeting Gabbie, the girl of his dreams, and being forced at gunpoint into a world of angels, robots and the most powerful tool in the universe, the Time Spanner."
---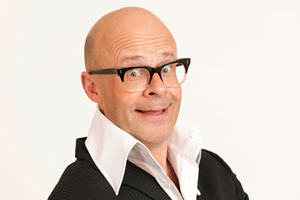 Life On Egg
7pm: Harry Hill returns to Radio 4 to run Britain's remotest prison in this two-part series (Episode 2 is at 10:15pm). With escape rates out of control and an inspection looming, will Harry and his team survive their strenuous checks?
---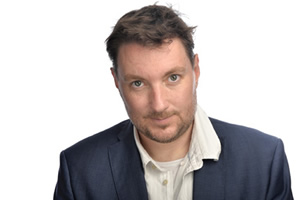 Jake Yapp Saves Humanity In 28 Minutes
10.30pm: Jake Yapp attempts to save mankind though the power of stand-up and sketch comedy, and in this pilot episode listeners will hear him break down the five main selling formats used in TV advertisements.
---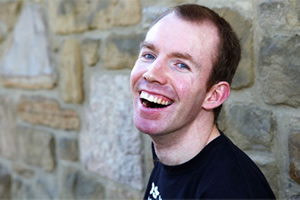 Ability
11:30pm: Lost Voice Guy (real name Lee Ridley) has cerebral palsy and speaks via a computer. After winning the BBC Radio New Comedy Award in 2014, he is making his debut on Radio 4 with the sitcom Ability. The pilot tells the story of Matt (Ridley) who is leaving home for the first time to move in with his best friend Jess, and the potentially troublesome bond he forms with his new wheeler-dealer carer Bob.
---
Radio 4 adds: "The theme of Twelfth Night and misrule will be an undercurrent throughout the day, with the idea echoed in several Radio 4 programmes such as Week in Westminster, Saturday Live, Kitchen Cabinet and Loose Ends.
Sioned Wiliam, Commissioning Editor for Comedy for BBC Radio 4 and Radio 4 Extra says: "The topsy turvy world of Shakespeare's festive comedies are the inspiration for this day of misrule. From Harry Hill's bonkers prison island and The Now Show's unique take on Twelfth Night to the weirdly repressed world of Angus Deayton's new flat share sitcom, social conventions are overturned and authority figures are mocked - and all this on one of the bleakest days of the year. I'm thrilled to have such a broad range of new comedies to offer and can also promise a few more surprises on the day."
Share this page