Sue Perkins panel show
Sue Perkins to host Radio 4 panel show about local newspapers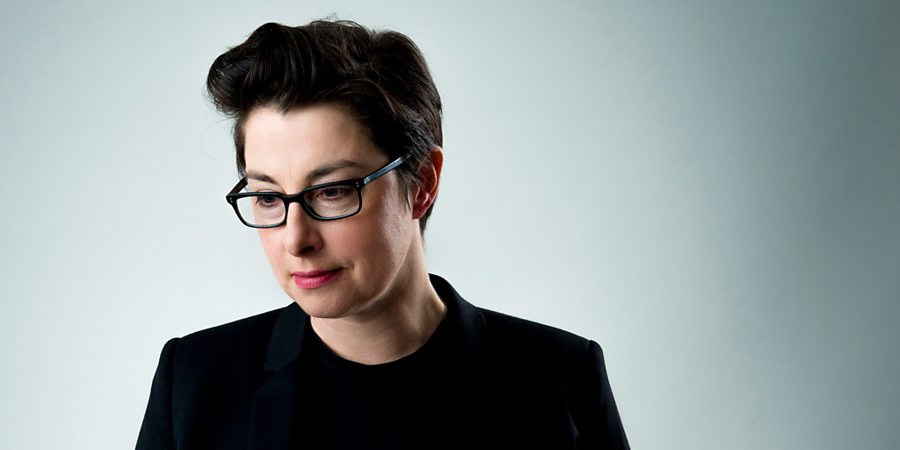 Sue Perkins is to host a Radio 4 panel show about local news headlines.
Hold The Front Page is described by the BBC as show that looks at "what's really going on behind the headlines. No, not those ones, everyone's bored of those - we're talking local news headlines. That's where the real stories are..."
Perkins will be joined by comedians Phil Ellis and Guz Khan. Ellis is a stand-up comedian who won awards for his Funz And Gamez live show, and radio listeners may know him as the host of the BBC's Edinburgh Fringe podcast. Guz Khan, who rose to fame via YouTube, is a comic actor who has starred in shows such as Man Like Mobeen, Dropperz and Zapped.
This will not be the first panel show Perkins has hosted. She also fronts Radio 4's Dillema, and will return for a second series of BBC Two comedy Insert Name Here shortly, starting with a Christmas special on Wednesday 21st December.
The pilot episode of Hold The Front Page will be recorded on Tuesday 13th December at the BBC Radio Theatre in London (Tickets). It is not yet known if it will be broadcast on Radio 4.
Share this page