Radio 4 Ronnie Corbett tribute
Radio 4 to broadcast Ronnie Corbett tribute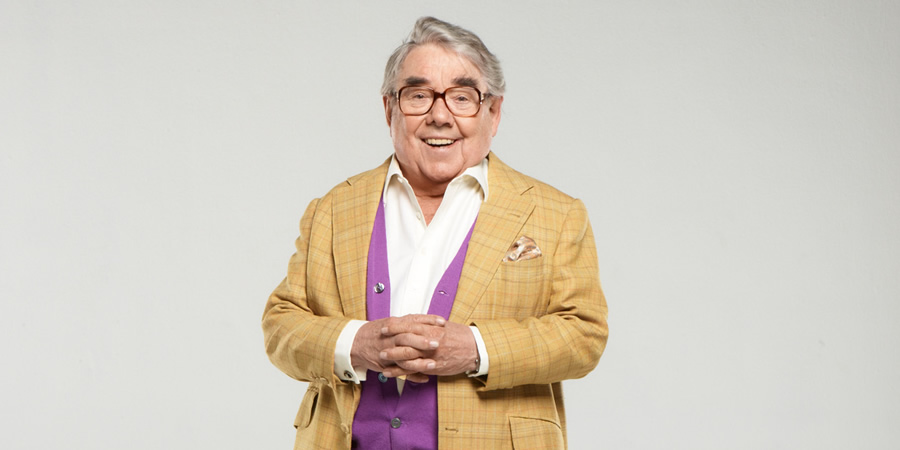 Radio 4 has made a tribute programme to remember Ronnie Corbett.
Liza Tarbuck will host Remembering Ronnie Corbett, a half hour documentary about the career of the comedy star, who died in March.
The BBC explains: "Ronnie Corbett CBE had a career in entertainment spanning 60 years - from early days in Danny La Rue's West End nightclub, through The Frost Report, The Two Ronnies and Sorry! to his popular Radio 4 sitcom When The Dog Dies. He achieved national treasure status in the 1970s and never lost it.
"His death at the age of 85 in March 2016 was marked by tributes from the Prime Minister, the First Minister of Scotland, his fellow entertainers - old and young - and by his many friends and fans. Liza Tarbuck acted with him in When The Dog Dies from 2010 to 2014 and knew him all her life. In this programme, she's joined by Barry Cryer whose friendship with Ronnie started when they met at La Rue's nightclub in the 1960s; David Renwick who wrote Ronnie's famous monologues on The Two Ronnies; and Ian Davidson and Peter Vincent who wrote his hit BBC One sitcom Sorry!, as well as When The Dog Dies."
Remembering Ronnie Corbett will see the programme's guests reminiscing about working with the comedy star, and play in clips of Corbett talking in interviews about his early days in show business and the success he found working with his double act partner Ronnie Barker.
Harry Hill and Michael Palin will also contribute their memories of Corbett to the programme.
Remembering Ronnie Corbett will be broadcast on Radio 4 on New Year's Eve at 10:30am.
Share this page