BBC Audio Awards 2017
14 comedy shows up for BBC Audio Awards 2017
Monday 30th January update:
The winners were
Secret Kebabs
and
Robert Newman's Entirely Accurate Encyclopedia Of Evolution
.
Full results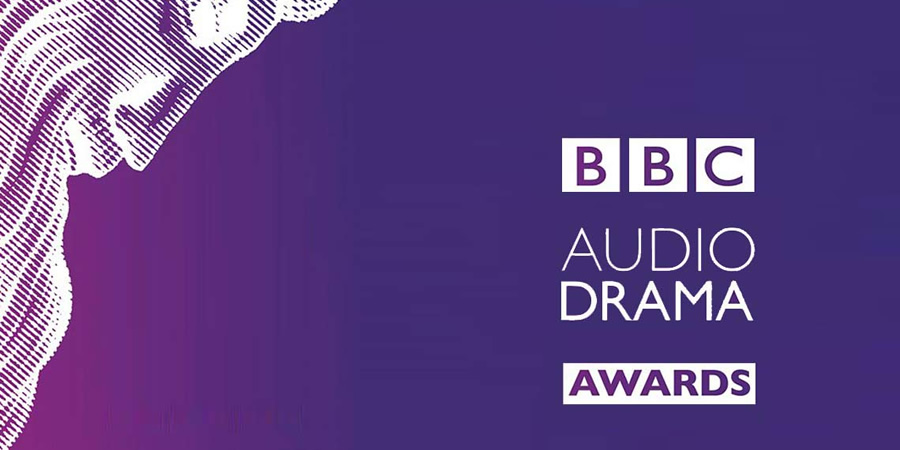 The shortlists for the BBC Audio Drama Awards 2017 have been revealed, with 14 comedies in the running across the 'Best Scripted Comedy' and 'Best Comedy With A Live Audience' categories.
Best Comedy With A Live Audience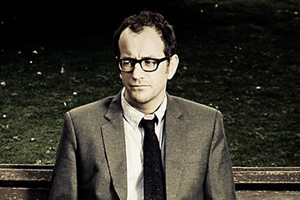 Josh Howie's Losing It
Sitcom written by and starring Josh Howie as a man preparing for the arrival of his first baby. Produced by Ashley Blaker.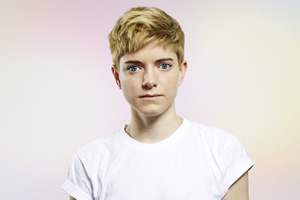 Mae Martin's Guide To 21st Century Sexuality
A stand-up series by Mae Martin looking at topics surrounding gender and sex. Produced by Alex Smith.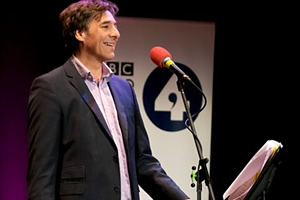 Mark Steel's In Town
The long-running stand-up show in which Mark Steel visits a town and performs a stand-up set about it. Produced by Carl Cooper.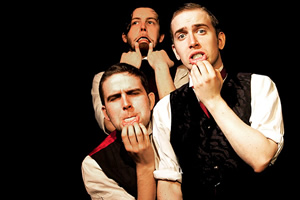 The Penny Dreadfuls Present
A special from comedy group The Penny Dreadfuls (David Reed, Humphrey Ker and Thom Tuck) about Homer's Odyssey. Julia McKenzie was the producer.
Robert Newman's Entirely Accurate Encyclopaedia Of Evolution
A 2015 Radio 4 stand-up series by Rob Newman, produced by Jonathan Harvey.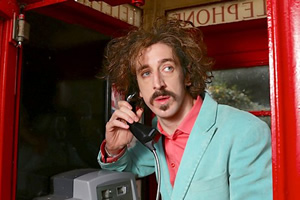 Tom Wrigglesworth's Hang Ups
Series 4 of the sitcom written by Tom Wrigglesworth, James Kettle and Miles Jupp, produced by Richard Morris.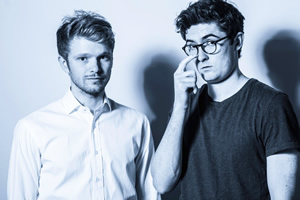 The Pin
Sketch show produced by Sam Bryant featuring double-act The Pin, aka Alex Owen and Ben Ashenden.
Best Scripted Comedy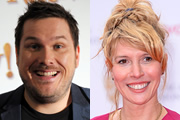 Couples
Comedy set in relationship counselling, by Julia Davis and Marc Wootton, produced by Ashley Blaker.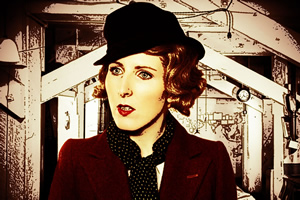 Dot
Comedy about a woman who works in the Cabinet War Rooms. Written by Ed Harris and produced by Jessica Mitic.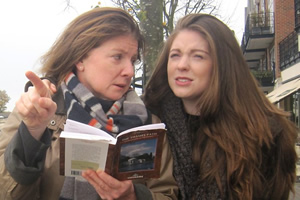 Guilt Trip
Comedy about a mother and daughter taking on a sponsored walk, starring Felicity Montagu and Olivia Nixon, and written with Katherine Jakeways. Produced by Jane Berthoud.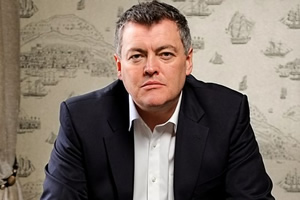 Lewis Macleod's Wired News
A team-written topical comedy show for BBC Radio Scotland starring impressionist Lewis Macleod. Produced by Gus Beattie.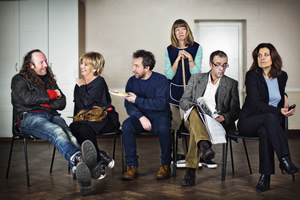 Love In Recovery
Sitcom about a group attending Alcoholics Anonymous meetings, written by Pete Jackson and produced by Ben Worsfield.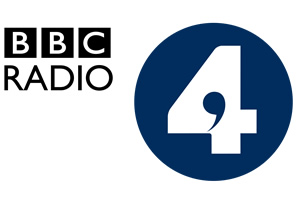 Secret Kebabs
A dark comedy about a relationship counsellor who has lost her faith in love, broadcast in the Afternoon Drama slot. Written by Christine Entwisle, produced by Kirsty Williams.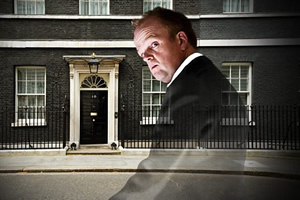 The Strange Vanishing Of Julian Quark
A Radio 4 Afternoon Drama by Tom Wainwright starring Toby Jones as a newly-elected Prime Minister. Produced by Sasha Yevtushenko.
---
Each category is judged by a team of industry experts, with the winners set to be announced in a ceremony at the BBC Radio Theatre on the 29th January 2017, hosted by Sir Lenny Henry.
To find out more and see the full list of nominees across all genres visit bbc.co.uk
Share this page