Kieran Hodgson pilot
Radio 4 to pilot Kieran Hodgson gym sitcom Sweats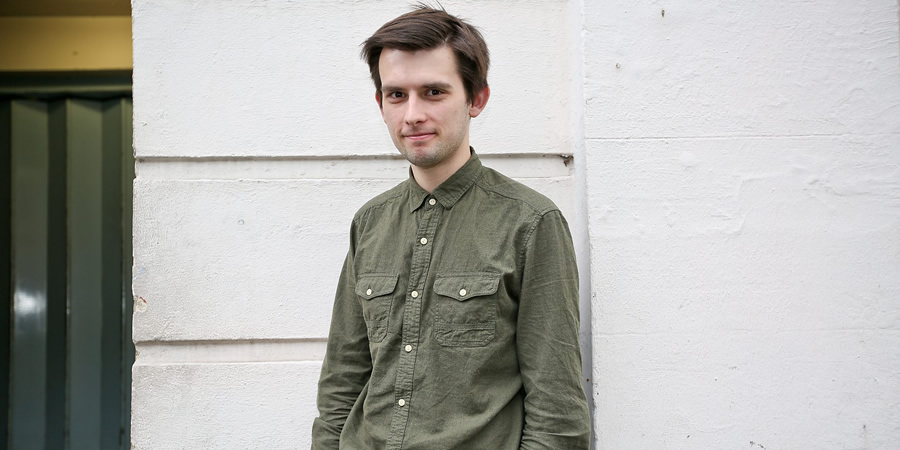 Radio 4 is to pilot a new sitcom created by multiple Edinburgh Comedy Award nominee Kieran Hodgson.
Sweats focuses on a family-run "tiny micro-gym" in Worthing. Producers say: "The team at Dawson Fitness are trying to spearhead an exercise revolution. It's harder than it sounds, especially when you're based in a former charity shop and all of your ambitions outstrip your capabilities."
In the pilot episode, which is due to be recorded in front of an audience next month, the ruthlessly ambitious Lucy has found herself unemployed so she's come home to Worthing to help turn the business around. Her brother Jake and his employees don't take too kindly, or too competently, to change.
The sitcom will feature a cast including Hodgson and Nick Mohammed. The duo have worked together a number of times before, and are currently starring together in Mohammed's live show, Mr Swallow: Houdini.
The pilot episode will be recorded on Monday 7th November 2016 at the BBC Radio Theatre in a double-bill with a rehearsal for new stand-up show Sarah Kendall: Australian Trilogy. Tickets
Share this page