Women Talking About Cars
Radio 4's Women Talking About Cars signs up top guests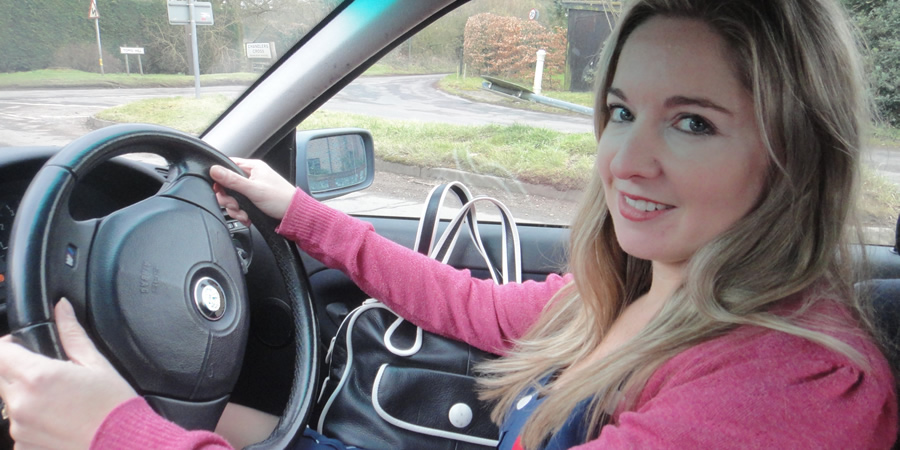 New Radio 4 series Women Talking About Cars has signed up some top comedy guests.
The comedy format, which will be presented by Victoria Coren Mitchell, sees guests "using cars as a vehicle to share memories and take a comic look at life, love, sex, work, childhood, adulthood and adventure".
Radio 4 has announced that Dawn French, Olivia Colman, Sarah Millican and Germaine Greer will take part in the series.
It explains: "At the heart of the show is an exploration of what cars symbolise to women today, including freedom, power, refuge, novelty and familiarity.
"Recorded in front of a live audience at the BBC Radio Theatre, members of the public will be drawn into the conversation too, encouraged to consider their own cars and the memories they've facilitated - be it driving to a first job, doing the school run, picnic trips in the family campervan or the rude things they've shouted in traffic."
"Covering everything from guests' cherished memories - perhaps of childhood holidays in a parents' car or the people they've met on their travels - to the distinctive exhaust sound of a TVR Cerbera, Women Talking About Cars hopes to offer a fresh and funny new perspective on the lives of some amazing women."
Victoria Coren Mitchell says: "I'm really looking forward to sitting down with some of the greatest women in modern British culture and talking about the pros and cons of the five-speed manual gearbox."
Dawn French, who will be the first guest on the show, comments: "It will be great to get together with Victoria for a good old girly natter about the torque stats on the BMW Luxus 850."
Commissioner Sioned Wiliam says: "No doubt there will be sparkling conversation between Victoria and her amazing line up of guests which I can't wait to hear. She's brainy, witty and I'm reliably informed, can change a tyre in under five minutes."
Women Talking About Cars starts on BBC Radio 4 on Wednesday 30th November at 6.30pm.
Share this page