Women Talking About Cars
Radio 4 to make Women Talking About Cars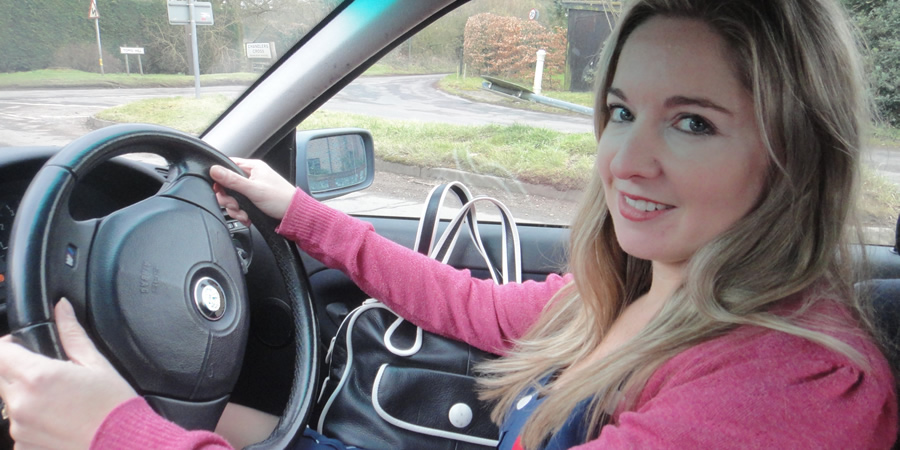 Radio 4 is working on a new comedy format called Women Talking About Cars.
The light-hearted format, which won't be as technically-focused as the title may make it sound, will see famous guests talk about their "life through cars".
Four episodes have been commissioned from the in-house comedy production team, with Dawn French set to be the show's first guest.
The BBC explain: "Victoria Coren Mitchell interviews Dawn French in the first of a new comedy series that looks at a famous woman's life through cars: her first car, her worst car, her favourite car, the journeys she's made, the journeys she hasn't, the people she's met en route and the rude things she's shouted in traffic jams..."
The episode is due to be recorded at the BBC Radio Theatre in London on the afternoon of Wednesday 26th October. Tickets
In the advert asking for audiences to join them, the producers add: "Come and join the conversation as women talk about cars in what will be a funny, offbeat exploration of our guest's life from a very different angle."
The further three episodes will be recorded during November.
Share this page