Museum Of Curiosity Series 9
Noel Fielding joins The Museum Of Curiosity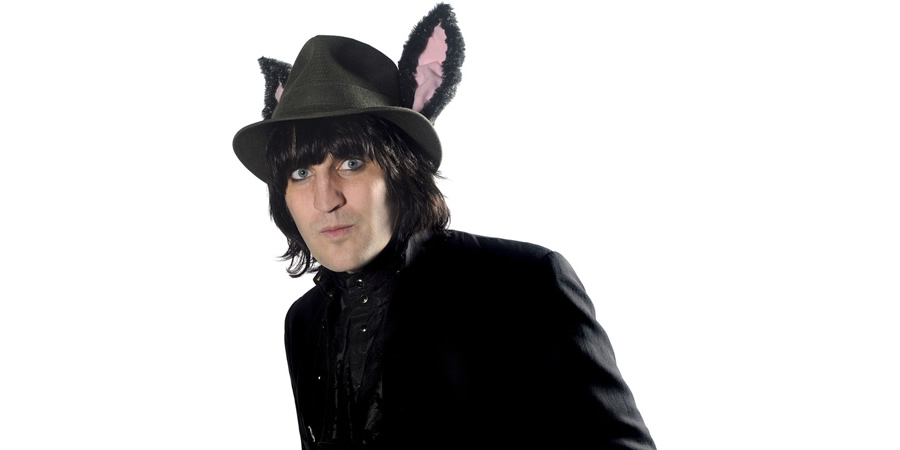 Noel Fielding will be the latest 'curator' to join John Lloyd on Radio 4's The Museum Of Curiosity.
The format - in which guests from the worlds of comedy, science and beyond discuss something they find curious - features a different comedian 'curator' on each series. This role, which has previously been held by the likes of Bill Bailey, Sean Lock and Sarah Millican, sees the comedian chipping in which amusing questions and facts.
Radio 4 explains: "The Museum Of Curiosity is a comedy panel show like no other, bringing together the most interesting people in the universe and asking them to submit one item each to fill the Museum's empty plinths."
Noel Fielding will be the ninth curator, with Series 9 set to see the show pass the 50 episodes milestone.
Talking about their new appointment, producers Richard Turner and James Harkin say: "We are thrilled and surreally excited to be joined by Noel Fielding, the dandy highwayman of comedy himself."
Series 9 of The Museum Of Curiosity will be recorded at the BBC Radio Theatre in London from the 2nd May. Tickets will be released shortly. The new series is expected to be broadcast on Radio 4 from the 29th July 2016.
Share this page