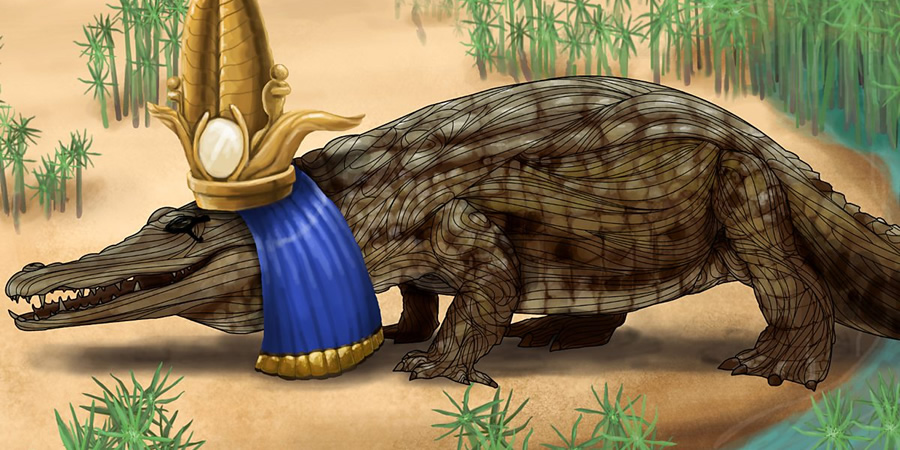 Genre

Sketch Show

Broadcast

Channel

Episodes

1

Starring

Writers

Producers
From June 2015 to November 2015, Radio 4 broadcast a series called Natural Histories. It primarily focused on elements of nature that have had a profound impact on human culture and society through history.
In each documentary there was a short comedy sketch featuring a monologue from the subject in question (e.g. a scarab beetle admitting to her son that his dad rolled dung, or a Magyarosaurus attempting to be serious).
The Natural Histories comedy sketches were also published separately to the main programme on the Radio 4 website, accompanied by animation. Watch them here
This Radio 4 Extra programme re-packages the audio into one show, based around the idea of an awards ceremony.
Forget your Grammys and Oscars, there's only one awards ceremony that everyone's talking about... well, nearly everyone. Well, mainly animals really. The Natural Histories Comedy Awards!
It's presented by the completely jawsome Shaun Keaveny and features the totally fintastic David Schneider, the meteoric Harriet Carmichael and the dung-believable Kathy Clugston.
From a parrot with jealousy issues, to an anemone that doesn't want to live forever - this is a unique take on the world of natural history, told by the species themselves. So, if you want to know which member of the animal kingdom defects in the woods, and who's got the biggest tentacles then good reef, you've come to the right place.
Production company
Broadcast details
First broadcast

Friday 10th June 2016 on BBC Radio 4 Extra at 7:30am

Episode length

30 minutes

Last repeat

Saturday 11th June 2016 at 5:30am