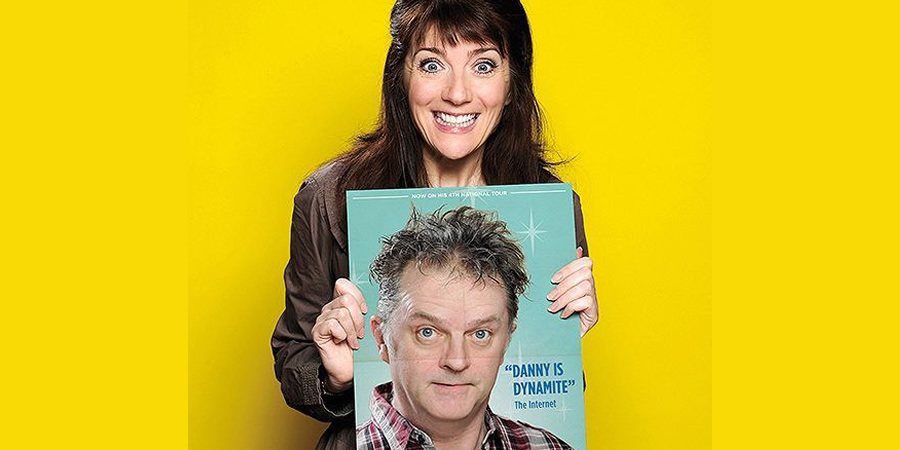 Genre

Comedy Drama

Broadcast

Series

1

Starring

Writer
A comedy play by Suki Webster, starring Suki and Paul Merton.
Stand-up comic Danny Heywood wakes up in his hotel room in the middle of the night to find that he is not alone. A fan on a mission has let herself into his room and is determined not to leave until she gets what she wants. But what exactly is it that she wants?
Use the menu bar above to access more pages.