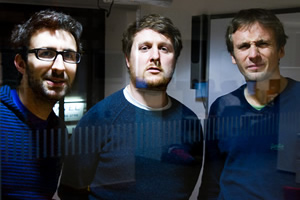 Mark was joined by Tim Key and Tom Basden to look at topics including Success and Longevity.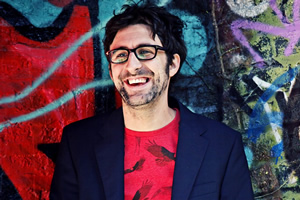 For the second series Mark replaced his 'henchmen' as Key and Basden were away filming. Sam Simmons and Will Adamsdale joined him to record these six episodes.
With his fortieth birthday fast approaching, your favourite Taskmaster contestant returns to share the often alarming lessons of those four decades.