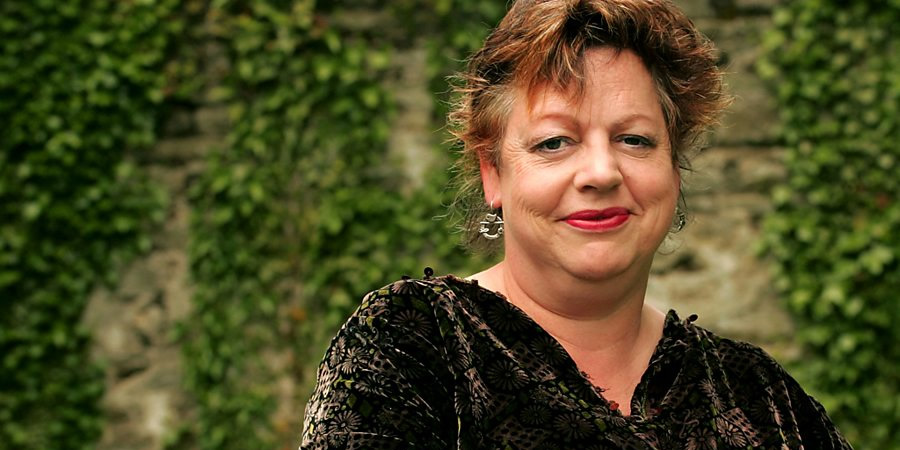 Genre

Comedy

Broadcast

Channel

Episodes

Star

Writers
Jo Brand turns advice-giver in a typically irreverent guide to life. She says she's messed up enough times to feel confident she has no wisdom to offer anyone. But who cares? She's going to do it anyway.
Once upon a (very, very) long time ago Jo Brand was what you might describe as "a nice little girl". Of course, that was before cynicism, misogyny and the societal expectation that Jo would be thin, feminine and demure sent her off down Arsey Avenue.
The plot thickened when, due to a complicated fusion of hormones, horrible family dynamics and a no-good boyfriend they hated, Jo ended up leaving home at 16.
Now she's considerably further along life's inevitable journey and, in this memoir, she reveals a side of herself that we don't normally hear - the things she wishes she'd known and the things she hopes for the future.
This series is part of Radio 4's Book of the Week slot
Production company

Also known as

Book of the Week - Jo Brand: Born Lippy

Laugh track

None
Broadcast details
First broadcast

Monday 3rd December 2018 on BBC Radio 4 at 9:45am

Last new broadcast

Friday 7th December 2018 on BBC Radio 4 at 9:45am

Length of episodes

15 minutes

Last repeat

Sunday 9th December 2018 at 9:00am on Radio 4 Extra