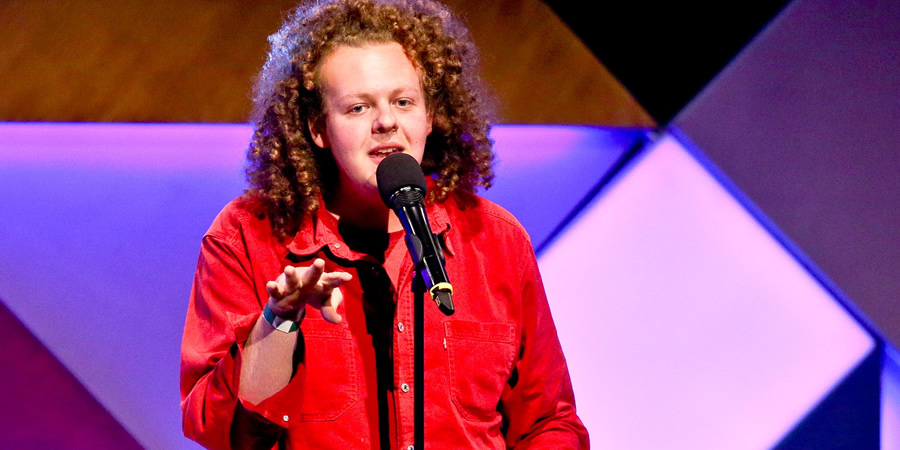 Genre

Stand-Up

Broadcast

Channel

Episodes

1

Starring

Writer

Producer
We may not like to think about it, but statistics show one in every one of us will die. In Good Grief, 22 year-old Jack Rooke, whose own father passed away unexpectedly during his GCSEs, celebrates lost loved ones and explores how to find happiness after tragedy.
An adaptation of Jack's critically acclaimed debut Edinburgh show, Good Grief celebrates lost loved ones and finding happiness after tragedy. At 15 years-old, Jack was an old man trapped in a child's body, he listened to Woman's Hour, wrote poetry and read the classics, whilst his Jack-the-lad dad encouraged him to go off road racing and live life. But Jack's premature middle age was thrown into chaos when during his GCSEs his dad unexpectedly died of cancer.
Use the menu bar above to access more pages.