The world may not be perfect, but there are definite positives about living in late 2019. Take comedy shows. In the so-called 'good' old days you had to catch stuff as it was being broadcast, or try to record it by figuring out how to set the video, or ask a loved-one to tape it off the radio. What a palaver.
Nowadays of course you can pretty much stream or download a show the very second you get wind of it. If this is the first time you're hearing about the panel show Asking For A Friend, for example, you can click right here and jump straight in. It is absolute chuffing magic, mate.
Asking For A Friend is hosted by Mark Dolan and asks the questions that need to be asked, as suggested by the general public. It goes out on best-of-British radio station Union JACK on Sundays at 11am, or you can listen again via the website, or Spotify, iTunes or wherever you go for pods.
Why listen? Well, particularly notable is the mix of guests, which in this current series features an impressively eclectic mix of personalities, from legendary thesp Christopher Biggins to The Chase star Anne Hegerty, political pundit Iain Dale to furry celeb Basil Brush. Guest-wise, they've really thought out of the box; or in the box, in Basil's case.
Plus there's also a fine selection of top-notch stand-ups, doing their stuff. So we've had a dig through the BCG archives and gathered some choice quotes from the AFAF panellists. Let's begin with the host...
Mark Dolan on his worst gig, ever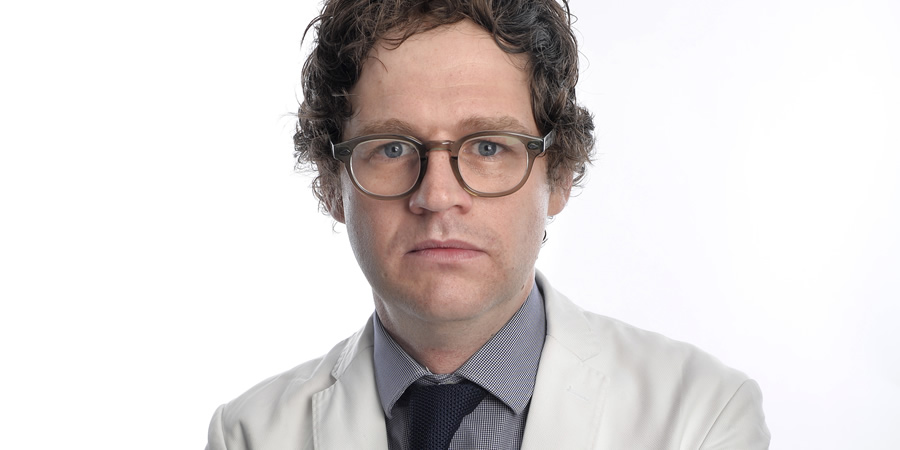 How long have you got? Let's go for the Bear Pit Cabaret in Edinburgh during the Festival in 1996. I was on stage at 2.30am. A chorus of 'OFF OFF OFF' reverberated through the room. I had a yellow liquid poured on me from a balcony above the stage. To this day I'm not sure if it was beer or something else more organic in nature.
Hal Cruttenden recalls a drivetime pre-comedy role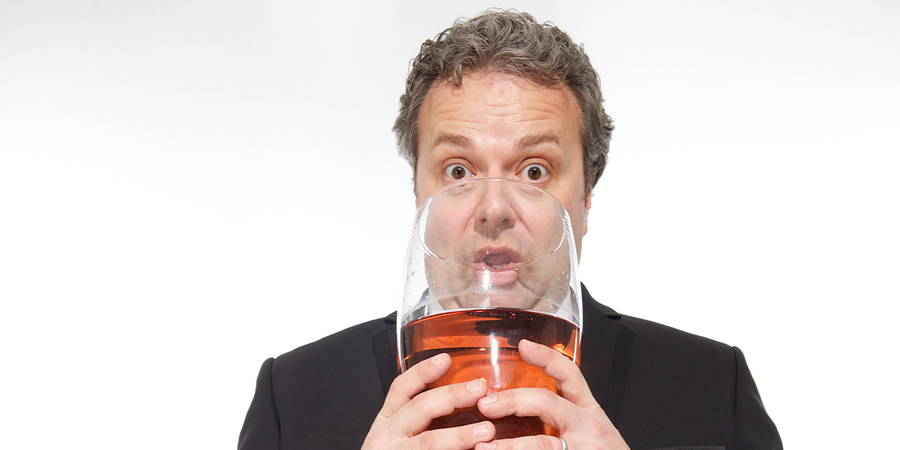 I was reading and writing traffic reports, mainly writing them, occasionally broadcasting them. Because I was an out of work actor, I'd do the odd job - I did EastEnders, Kavanagh QC, things like that - but I also used to write traffic reports, in the '90s. Radio 5 Live was the main one.
People often say to me, 'did you have a chance to put comedy in?' No, because drivers are really fed up if you're doing jokes about the reason they're in a five mile tailback, going 'ooh, it's five miles, you're not going to get to your work!'
Did I ever cock it up? Not really. I think my first broadcast on GLR, the producer phoned me and went 'yeah, you know it's not 'Wrotham' it's 'Roo-tem.' But I never said 'The fucking A4 is fucked...'
Rosie Jones had a bittersweet TV debut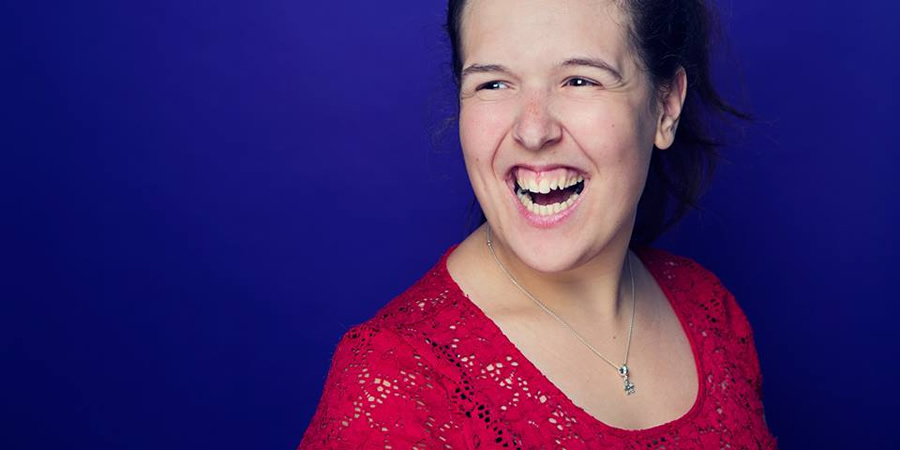 My first gag on TV came out of Jimmy Carr's mouth! I worked on 8 Out Of 10 Cats Does Countdown for a number of years and ended up writing a few opening jokes for Jimmy. Hearing him saying my jokes on TV was amazing, but I must admit, there was a part of me that thought, "Hey! That's my joke! I wish I was up there telling my joke..."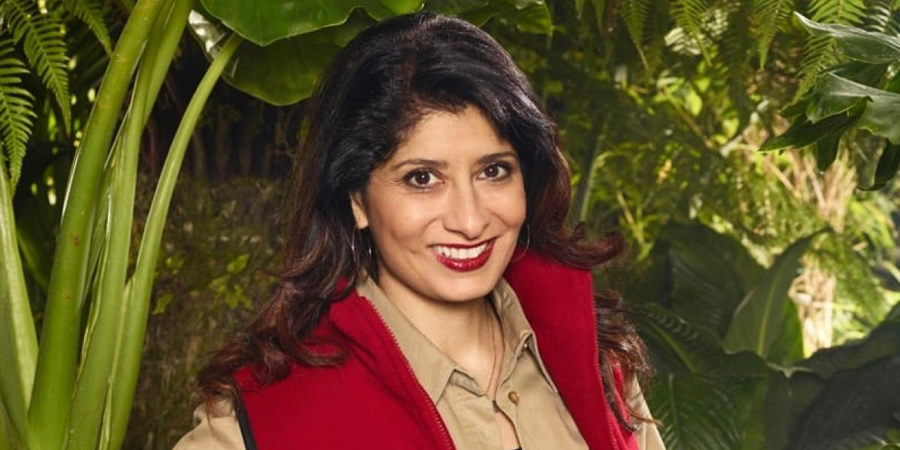 I basically sat on a log politely until they let me leave. I knew that the only way I'd become a significant contestant would be if I caused some kind of drama, and I wasn't about to do that. I knew that someone like me wouldn't do well, I was no way going to be the one who had an argument with someone, or caused a kerfuffle.
It didn't change my audience, but what it did give me was a year of bedtimes with my children, and a free holiday for all of us in Australia. So that's why I did that.
That was a really interesting insight into tabloid fame. I thought 'is that what I want, because I know there's a lot of money to be made here?' And I went into tabloid fame for a little bit, I had a look around, and then I thought 'this is a hellish nightmare.'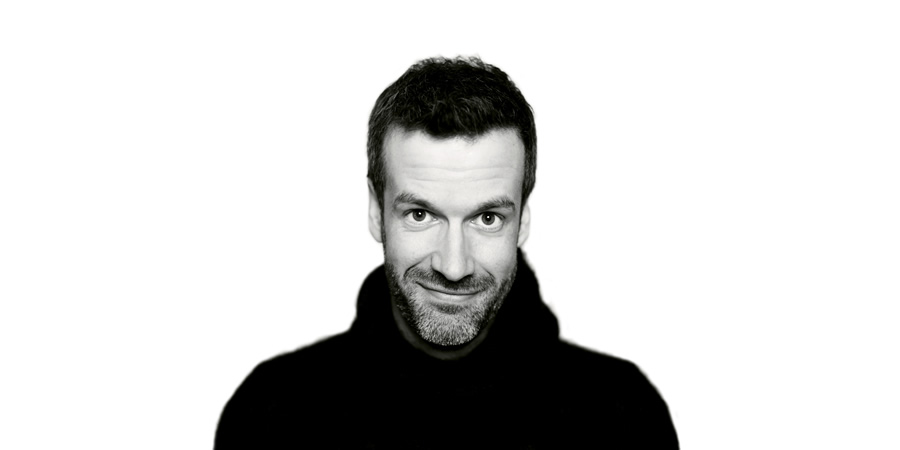 Yes I have. It was taught to me by a mate I met when I was 19. It's called Posting the Letter and it's HUGE.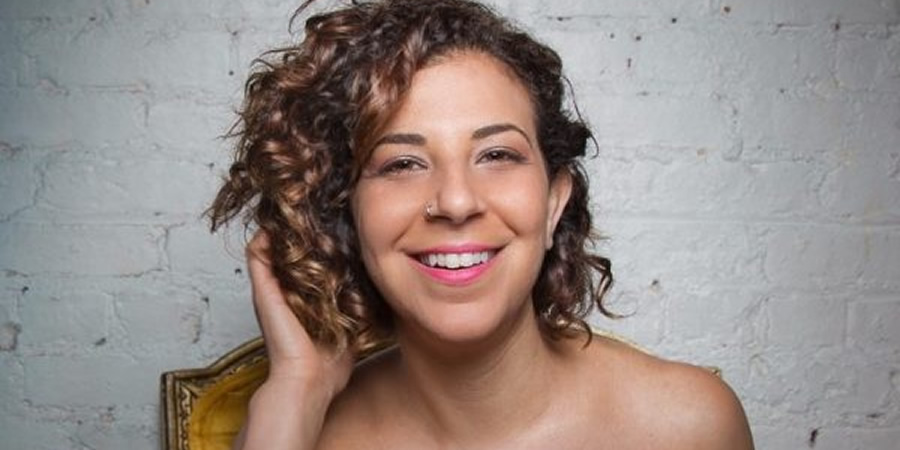 In Norway, me and a few other comedians were placed in different apartments while executives from corporations toured the apartment complex. It was the complex's way of promoting their apartments as housing for out-of-town executives. They'd come around in groups to have food, drinks, and I'd be waiting in the wings like a circus performer to entertain them.
Suzi Ruffell recalls an even weirder show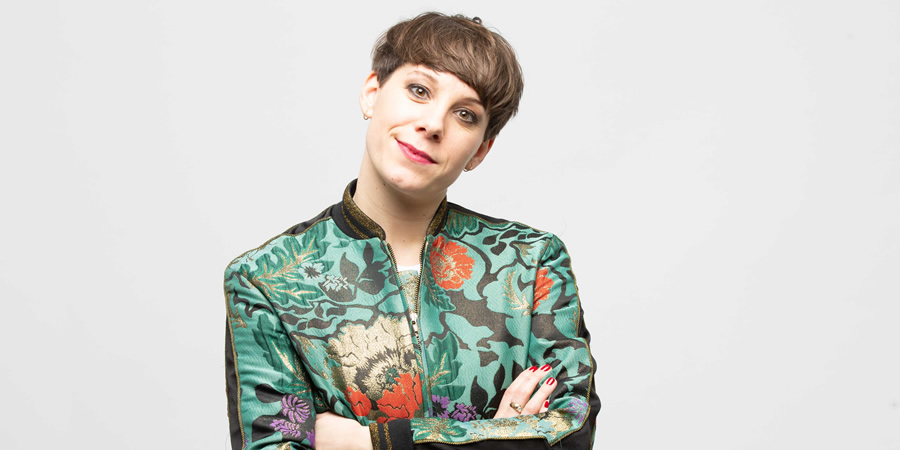 I once did a gig in the front room of a shop, in south London, in front of about 12 people. The girl before me read a poem then got her vagina out. It was quite odd.