See Also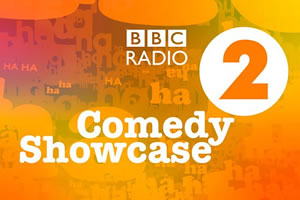 Radio 2's Comedy Showcase pilot scheme, which started 2010, aims to highlight an array of comic talent.
The grumpy complainer and accident prone Victor Meldrew takes early retirement and finds he has far too much time on his hands. His long suffering wife and neighbours just have to grin and bear it.
Four adaptations of the hit BBC television sitcom, recreated by the whole cast.
Comedy drama about the lives and loves of a group of northern women launching an all-female cab company.
Sid James stars as the proprietor of a successful cab firm. Suddenly a new taxi company arrive in town, and they have a secret weapon.
Semi-improvised comedy about two taxi drivers in Manchester.