Dave Cohen's Script Reading Services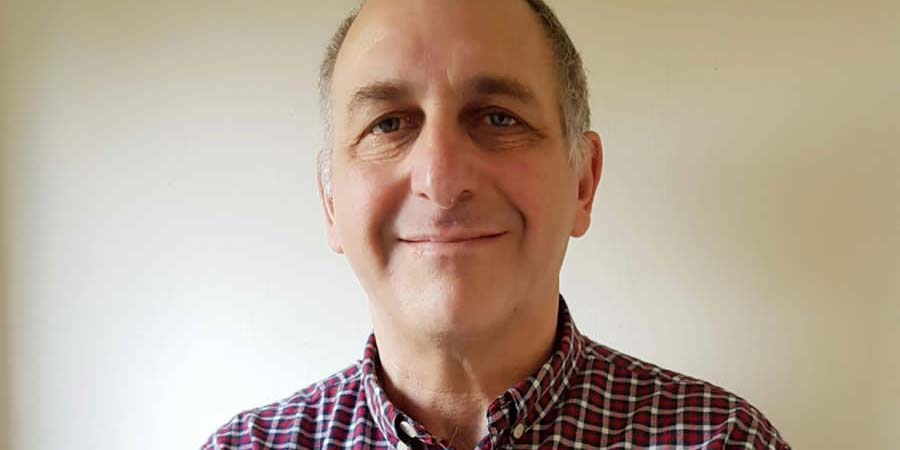 I've been working as a professional script reader for more than 20 years for TV, radio and individual writers.
I offer a range of services - sitcom, sketch, movies, comedy drama - at different levels from single script in-depth analysis to more basic coverage of shows, series and works in progress.
My reading service includes a full script read and diagnosis at a competitive professional rate, complete with advice and suggestions for improvements.
I've also written two books about comedy and comedy writing
How To Be Averagely Successful At Comedy and my latest, The Complete Comedy Writer.
Subscribe to BCG Pro for discounts on courses, workshops and services.
Find out more
---
TESTIMONIALS
"Dave Cohen gives great notes." - Sam Bain, co-creator Peep Show, Fresh Meat, Babylon
"Dave is a highly experienced comedy writer and a terrific teacher. Not many people know more about the craft." - Bill Dare, producer and senior tutor, NFTS Comedy Writing course
"I'm so grateful for the help Dave gave me with my topical writing, without which I would never have got my sketch broadcast on the radio." - Elliott Scott, paid writer (since 2018)
"Thanks for providing a guiding light on this and you have spurred me on to give a solid rewrite armed with your wisdom." - Adam Bishop, sitcom writer, Sydney, Australia
---
This service is provided by Dave Cohen.