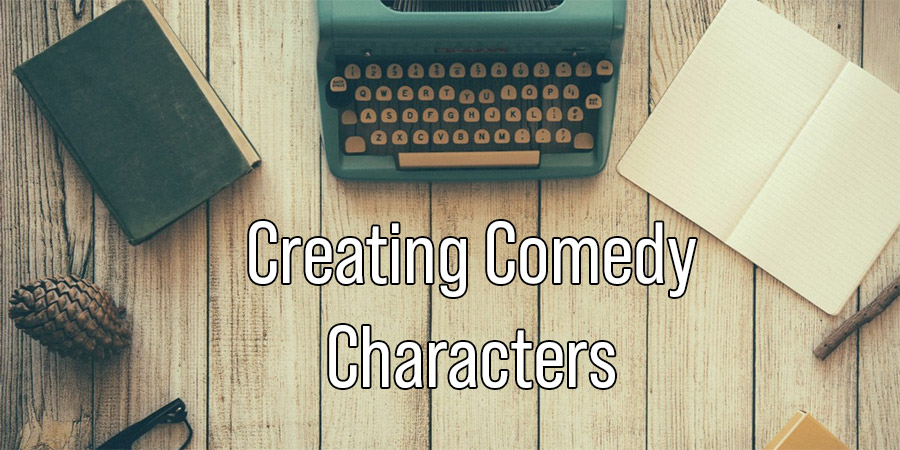 n this 90 minute webinar we look at a range of classic sitcom/comedy drama characters and draw out key factors that make for a compelling and hilarious character. (The course has this sitcom/ comedy drama focus but you can apply lessons learned to comedy characters for any format - including ones you will perform yourself).
The webinar takes the form of an hour lecture with clips followed by 30 mins Q&A.
We'll discuss and analyse short scenes featuring these great comedy characters to give you tools to develop and deepen your own characters:
Alan Partridge
Hyacinth Bucket (Keeping up Appearances)
Sister Michael (Derry Girls)
Jill Tyrell (Nighty Night)
Malcolm Tucker (The Thick of It)
Captain Holt (Brooklyn 99)
Basil Fawlty (Fawlty Towers)
Phoebe (Friends)
Sheldon (The Big Bang Theory)
Tracey and Candice (Chewing Gum)
Larry and Leon (Curb Your Enthusiasm)
Among the tools and creative prompts we will explore are:

- THE GAP - the gap between how they see themselves and how others see them.
- LIMITED SKILL SET - how your character doesn't have the tools they need to be most effective in their role and/or to achieve their goals and so have to leverage whatever they have in their limited skill set, no matter how inappropriate or ineffective.
- POSITIVES & NEGATIVES - how a balance of the two will make a character more rounded, and how even their positive qualities can fuel comic situations
- THE FOIL - the importance of that reacting character
- "FOOT SHOOTING" - how your characters need to be their own worst enemy; they need to shoot themselves in the foot
- EXPOSING SITUATIONS - how to identify contexts and situations that will most expose the flaws of your character
- CREATING AN ENSEMBLE OF CHARACTERS - how to build from one strong character to create a rounded and comedically effective group of characters.
And we will explore using REAL PEOPLE AS MODELS: how characters are fleshed out and made individual by drawing on the qualities of real people you know or have encountered. Whether they're neighbours, bosses, colleagues, friends, family members or even spouses, real life offers up an abundance of eccentric and dysfunctional people who can become comedy characters. Learn how to take this rich source material and create an ensemble of compelling comedy characters.
In 90 minutes discover lots of fresh tools and perspectives to develop your own rich, hilarious and memorable comedy characters.
This can stand alone or is ideal in conjunction with my Writing Narrative Comedy course.
No dates are currently booking.
Sold out? No suitable dates? Sign up to get updates from Chris Head. Notify me