BBC Studios advertises 2024 comedy writer roles
BBC Studios is advertising its 2024 staff comedy writer roles
Two writers will be selected to work across the BBC's audio comedy shows for 12 months
The deadline to apply is 1st December. There is a Zoom webinar Q&A on Monday 27th November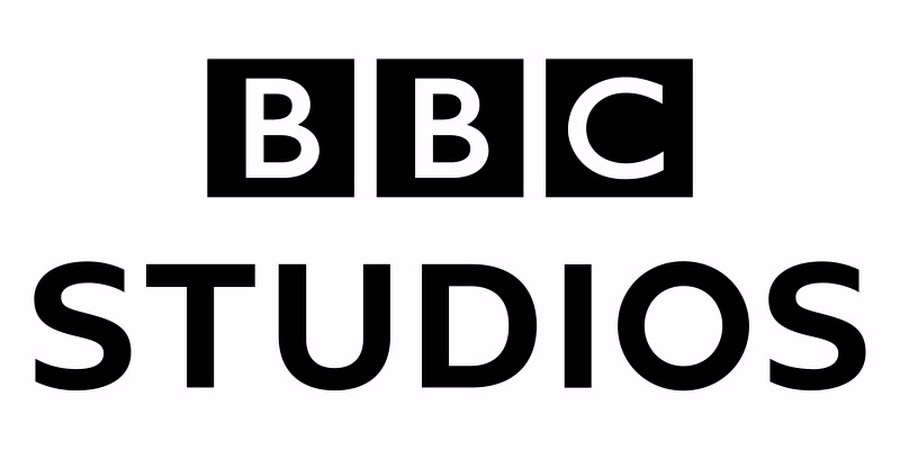 BBC Studios is advertising its 2024 staff comedy writer roles.
The Staff Writer role sees two candidates writing for the BBC Studios Audio comedy shows across 12 months.
The role has its origins in the Radio Comedy Writer Bursary, which since 1978, has seen an impressive list of alumni that includes Guy Jenkin (Outnumbered), Rob Grant and Doug Naylor (Red Dwarf) and Simon Blackwell and Georgia Pritchett (The Thick Of It, Veep). More recent recipients include Danielle Ward (Harry Hill's TV Burp, In The Long Run), Laura Major (Famalam and Joe Lycett's Got Your Back) and Andy Wolton, writer of BBC Studios produced comedy Trying for Apple TV.
Kate Dehnert and Cody Dahler are the current staff writers.
The BBC says in the job advert: "Are you a new and developing writer with a passion for jokes? Do you aspire to a full-time career in comedy with the dream of creating the next big hit sitcom, sketch show or comedy entertainment format? Then this is the position for you."
"This is an opportunity to join the award-winning Audio team at BBC Studios Comedy. We make a wide variety of programmes including comedy podcasts, radio panel shows, sitcoms and comedy entertainment formats. We champion the work of new and emerging talent as well as working with some of the all-time greats."
Main responsibilities
This is an entry level job for someone at the start of a promising career in writing comedy. The staff writers work closely with producers and contribute to scripts across the output of the department as needed. They write funny content for all types of shows, from links for the hosts of panel shows to satirical one-liners and sketches for topical shows like The News Quiz, The Now Show, Dead Ringers and DMs Are Open.
They help producers to develop ideas for new formats, help with story structure in sitcoms and punch up scripts with extra jokes. The staff writers also work on their own narrative and sketch ideas during the 12 month contract, and by the end of the year with support from producers in the team, we hope to be pitching their ideas to commissioners.
If you love comedy and are brimming with ideas you want to get made, this is your dream job!
Key responsibilities
- To write for any of our shows as required; we produce a wide of variety of formats and styles. You'll be a versatile writer who can create one-liners, host links, sketches, narrative and more
- To contribute as required to long-running topical series like The News Quiz and The Now Show, working to tight deadlines
- To script edit sketch and narrative comedy shows
- To write to a brief set by a producer or another writer
- To contribute to idea generating sessions
- To work in a team and also independently
- To develop scripted and non-scripted podcast ideas for development
- To write on behalf of the BBC Studios Audio Comedy social media accounts
- To write trails and promotional material
- To be fully aware of the Health and Safety responsibilities of this job role as stated in the department's Health and Safety Policy and always act responsibly when working on productions
- To comply with the BBC's policies on Diversity and Inclusion
Are you the right candidate?
Essential Skills, Knowledge & Experience:
- At least two professional credits that are not just one-liners. These could reflect any work you have had produced including podcast, short film, online or on stage as well as radio and TV credits
- A good knowledge of comedy and a passion for both the comedy world and writing comedy
- The ability to work with our performers and writers, creating material that showcases them at their best
- The drive to be a self-starter who is able to instigate projects and take an active role in their development
- The desire to make new contacts and to be confident in networking around the office and at wider industry events
- The ability to write to a brief set by others and to write in other people's voices
- The ability to treat colleagues with respect and inclusivity and to support and encourage others
- Good communication skills with a talent for expressing all issues and ideas clearly and concisely
- The ability to produce original, imaginative ideas that are well written and funny
- The capacity to originate and develop original ideas, working to notes and briefs from commissioners
- The skill of thinking ahead in order to plan and prioritise work and ensure meetings are attended on time and agreed deadlines met
---
Based in London, the job is 12 months, 4 days a week. The deadline to apply is 1st December 2023. To find out more and submit an application visit the BBC careers website
The BBC is organising a Zoom webinar on Monday 27th November at 7pm to talk more about the role and answer any questions. Register for Zoom webinar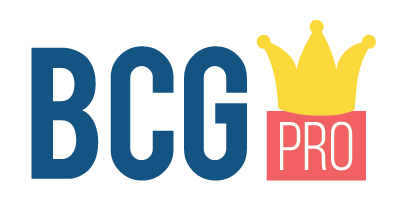 This article is provided for free as part of BCG Pro.
Subscribe now for exclusive features, insight, learning materials, opportunities and other tools for the British comedy industry.