Gold launches 2023 Christmas cracker joke competition
You have until 23:59 on Monday 16th October 2023 to submit topical cracker jokes into Gold's annual competition
The winner will receive a prize bundle including £1,500 experience and travel vouchers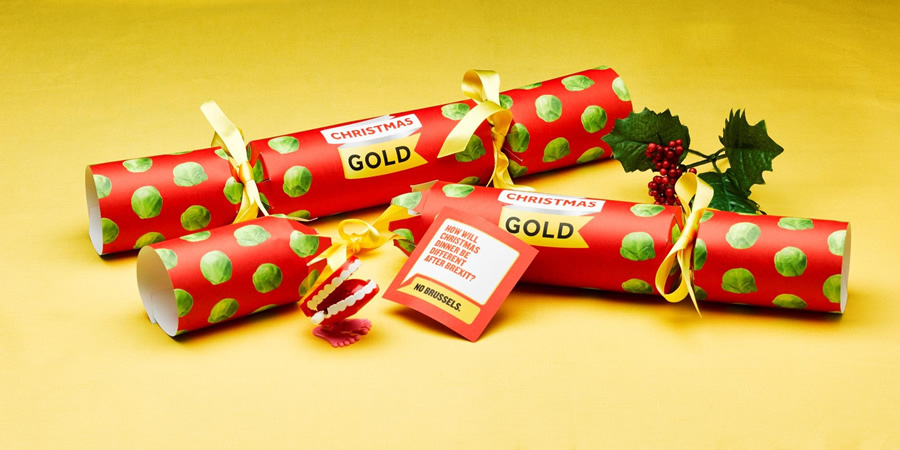 TV channel Gold has launched its annual competition to find the best topical Christmas cracker joke.
This is the 12th year of the competition. Last year's winning joke, crowned by a public vote, was a topical take on politicians dampening the festive mood, which read: "What type of peas ruin Christmas Dinner? MPs" - while 2021's top timely quip was about the rising cost of fuel: "Why are people cutting back on Brussels sprouts this Christmas? The cost of gas is too high!".
The channel says: "From sporting moments such as England's Lionesses reaching the World Cup final and royal milestones such as King Charles' Coronation to political infamy such as Partygate and pop culture phenomenon including the Barbie movie's spread of pink across the nation, the aim is to get the country chuckling and keep spirits high this Christmas."
The competition is open until 11.59pm on Monday 16th October 2023. Entries must be made by tweeting original, witty and family-friendly Christmas jokes with the hashtag #GoldCrackers and following @GoldChannel on Twitter.
The winner will receive £1,500 experience and travel vouchers, a festive-themed food and drink hamper, a novelty turkey costume worn by Lee Mack in forthcoming new show Blood Actually: A 'Murder, They Hope' Mystery and their joke will be included in a personalised set of crackers ready to pull on the big day.
The nine runners-up will also receive a festive Christmas hamper and a box of bespoke Gold Christmas crackers, which include the top six winning jokes.
The best jokes will be shortlisted by a panel led by comedy critic and editor of comedy website Beyond The Joke, Bruce Dessau, before being put to a public vote. Dessau says: "This competition allows the British public to flex their funny bones and collectively contribute to the groans and giggles that come with Christmas cracker jokes and I've no doubt that this year will see another fantastic selection of topical festive jests."
Gerald Casey, Gold channel director, comments: "We at Gold are delighted to once again challenge the nation to come up with witty and contemporary Christmas cracker jokes that get the whole country feeling festive in the run-up to Christmas, proving that laughter is the gift that keeps on giving!"
How to enter
Open to all UK residents aged 18 and over. To enter:
Tweet an original Christmas-themed joke via your personal X (formerly Twitter) account including #GoldCrackers and be following @GoldChannel.
Gold is looking for the most original festive jokes that put a comedy twist on the news agenda or pop culture across the past year.
Jokes must be original content and suitable for a family audience (e.g. no swear words or offensive content)
The joke entry must be in short form content (i.e. not exceed 140 characters), including #GoldCrackers
Multiple entries are allowed
All entrants must follow @GoldChannel so they can be notified if they win - but the @GoldChannel handle does not need to be included in the joke entry.
Full terms and conditions on uktv.co.uk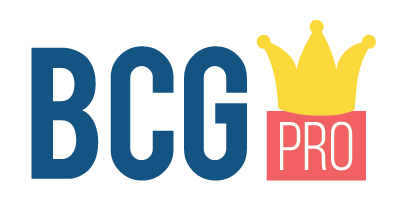 This article is provided for free as part of BCG Pro.
Subscribe now for exclusive features, insight, learning materials, opportunities and other tools for the British comedy industry.