LGBTQ+ New Comedian of the Year 2022 competition open for entries
Comedy Bloomers LGBTQ+ New Comedian of the Year 2022 competition is open for entries
The deadline to enter is 14th February, with heats starting in March. Entry form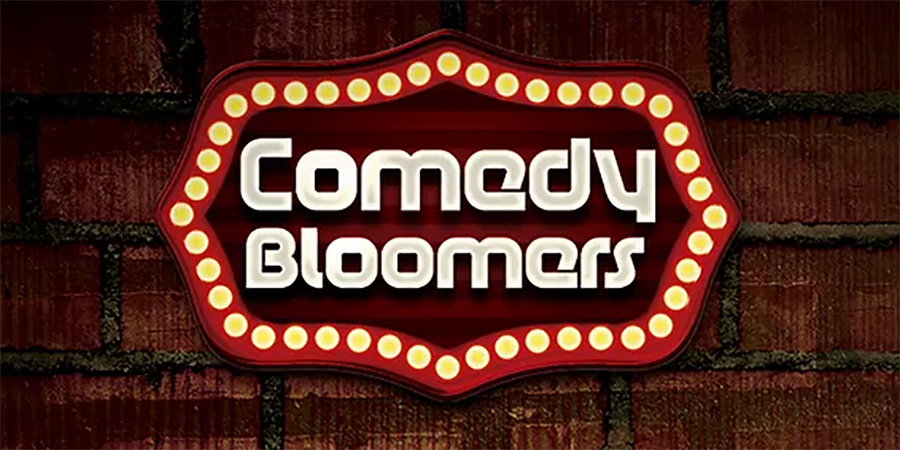 The entry form is now available for the 2022 Comedy Bloomers LGBTQ+ New Comedian of the Year competition.
The deadline for applications is 14th February.
The prizes include a trophy, plus a solo show filmed and showcased on streaming platform Next Up Comedy.
Heats will take place in March and April in London, Manchester and Edinburgh. Hosts will include previous winner Charlie George (who will also headline the finals), James Barr, Russell Arathoon and Kuan-wen Huang.
Chris Smith founded Comedy Bloomers in 2017 having concluded that the LGBTQ+ comedy scene was under represented within both the LGBTQ+ scene and mainstream comedy.
Chris says: "We are thrilled to finally be returning with LGBTQ+ New Comedian of the Year after a very challenging two years for our communities and beyond. We are seeing a lot of new comedy talents on the circuit who will have the chance to compete for the prize - to get their own solo show professionally filmed and streamed on leading comedy platform Next Up Comedy. With a dazzling array of celebrity judges to be announced and an expanded range of venues and locations, we hope to make this year's competition a landmark event in the LGBTQ+ Calendar."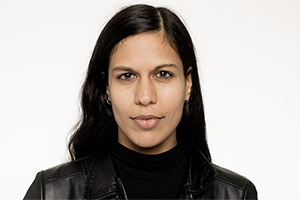 Charlie George comments: "Comedy Bloomers LGBTQ+ New Comedian of the Year was a great experience for me, a warm, fun, well run competition to be part of. It was amazing to get live feedback from pro-comics and it has helped develop my confidence no end. It has definitely helped my career to gain more gigs on the circuit and I have been signed by Chambers Management since."
The competition is primarily aimed at acts on the open spot circuit no more than 5 years who identify as part of the LGBTQ+ community. To apply, fill in the application form found on comedybloomers.com by the 14th February 2022.
Key dates
London heats: March 16th, 30th, April 13th, 27th - Seven Dials Club
Manchester heat: 10th April - Tribeca
Edinburgh heat: 20th April - CC Blooms
Semi Finals 1: London: May 11th - Seven Dials Club
Semi Finals 2: London: May 18th - Two Brewers
Final: TBC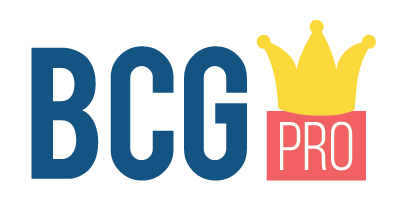 This article is provided for free as part of BCG Pro.
Subscribe now for exclusive features, insight, learning materials, opportunities and other tools for the British comedy industry.