Writers' Guild Online award
Writers' Guild launches Best Online Comedy Award
The Writers' Guild of Great Britain is launching a new award to recognise the best online comedy videos
The Best Online Comedy Award will aim to recognise the funniest scripted content on the web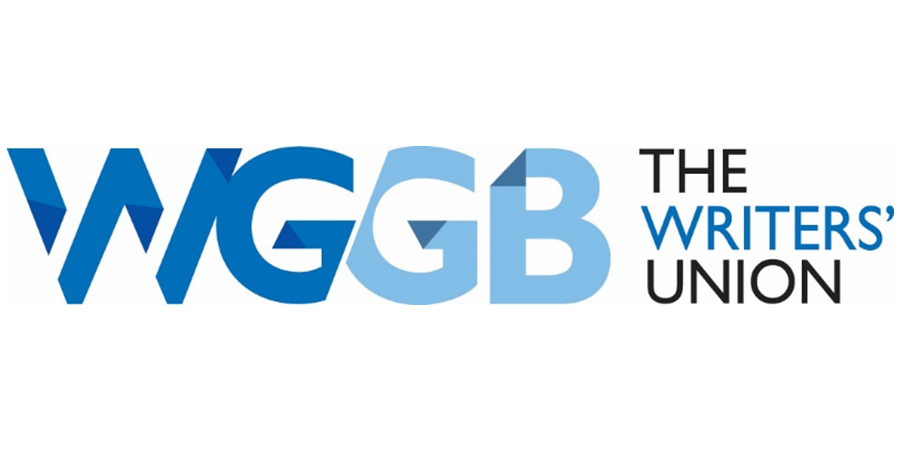 The Writers' Guild of Great Britain (WGGB) is launching a new category in its prestigious annual Awards to recognise the best online comedy videos.
The Best Online Comedy Award will aim to recognise the funniest scripted content on the web.
Dave Cohen, the Chair of the newly-formed WGGB Comedy Committee, says: "We're delighted that the Writers' Guild has agreed to add this extra award. Comedy writers continue to innovate and face the challenges of writing for TV and radio in creative ways, but in the last couple of years there has been a massive improvement in the quality of writing online.
"With the BBC already creating content exclusively for the web, and other large companies showing a keen interest in the development of online shows, now is the time to recognise the success of the short format sketch and mini-series. It doesn't matter where you watch and what technology you use, behind every great show you'll always find great writers."
Sketches, mini-series, sitcoms and animations are eligible, however the following are not eligible: stand-up, wholly improvised shows, trailers, prank shows, audio-only shows or shows that rely on interaction with the general public.
Nominations are open until midnight on Friday 6th October 2017. To qualify, the nominated work must be a scripted comedy production of 10 minutes or less published online between the 1st September 2016 and 31st August 2017 and featured on British Comedy Guide or Chortle.
The winners will be announced at the Awards ceremony, which is due to take place on the 15th January 2018 in central London.
Share this page