In this 25 minute video interview, top writers Jason Hazeley, Joel Morris and Ben Caudell talk about how they got into writing and what it's like to script Cunk On Britain.
Interviewed at BAFTA, they talk about the importance of trying to get to a point in your career where you can work with people who won't compromise your vision, how it's a useful lesson to find out what you're "crap" at, how Google has made it hard for the character Philomena Cunk to prank anyone, and more. Plus, watch out for the comic moment when the couch they're sitting on breaks.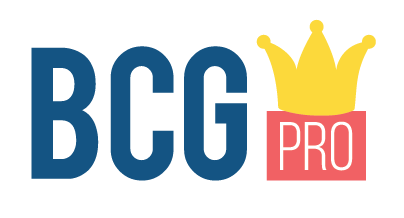 Enjoyed reading? This article is provided as part of
BCG Pro
. For much more like this, including premium articles, resources, tools and services,
find out more and subscribe
.