It's undeniable that comedy is the genre that has the widest cultural impact, greatest longevity, and broadest international success: how many dramas from the 1960s and 70s are still celebrated in Britain today, nevermind overseas, in comparison to our sitcoms of yore?
Never the less, there seem many fewer opportunities offered to develop comedy rather than drama scripts, and writers: which is why you'll want to make the most of the 2019 comedy window with the BBC Writersroom, which closes at 5pm on Monday 29th April 2019.
But just what can you do? Here are...
Premium Tools & Content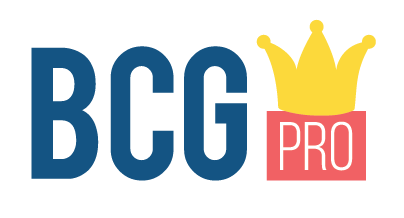 This feature is only available to BCG Pro members. If you are interested in creating comedy or already working in the industry you should consider joining BCG Pro now, for lots of exclusive tools and insight.