Let's try not to tempt fate, but live comedy could soon be back, and hopefully for good. With that in mind, we're asking stand-up experts to reveal some rules of the green room, to give everyone an on-stage head start.
First up, it's Juliet Meyers, a hugely respected stand-up and writer (Sarah Millican's Elephant In The Room, 8 Out Of 10 Cats Does Countdown) who is still gigging in lockdown: on March 26th Juliet will live-stream her much-loved show This Flipping Rescue Dog Has Ruined My Life.
But with many comics sitting on material for a year now, we wondered: is there a tell-by date?
Hi Juliet - let's talk sets. Are there unwritten rules among stand-ups, for how long you should keep doing a bit?
Oh lord, now I'm...
Premium Tools & Content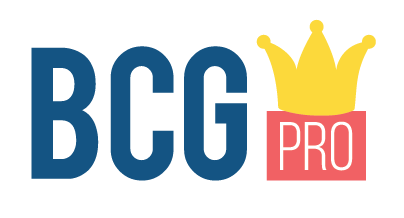 This feature is only available to BCG Pro members. If you are interested in creating comedy or already working in the industry you should consider joining BCG Pro now, for lots of exclusive tools and insight.