Sky has announced the creation of its own production arm, Sky Studios.
The news comes as the satellite broadcaster and platform owner continues to invest in its own original content - primarily drama at present - and is taken over by new parent company, US conglomerate Comcast.
Sky Studios will produce and develop original content across all genres, with a focus on drama and comedy. Looking to emphasise firmly on quality, Sky Studios plans to double the amount of originals currently produced by Sky. It will work in close collaboration with regional Sky leadership teams.
Operating across Europe, the plan will see Sky double investment in its 'Sky Originals' programming over the next five years. The most recent production under the scheme, critically acclaimed nuclear disaster series Chernobyl, has been "the most successful Sky original production ever".
Sky delisted from the London Stock Exchange last year, having been acquired in entirety by Comcast. It operates in the UK and Ireland, as well as Germany, Austria, Switzerland, Italy and Spain.
Comcast, meanwhile, is the parent company of American TV network NBC; Universal Pictures; and production companies including Lucky Giant and Carnival Pictures.
In a statement, the broadcaster explains: "Sky's increasing success with original productions, coupled with the ability to partner with NBC and Universal, puts Sky in a strong position to extend its leadership in this increasingly global, profitable, and strategically important area.
"Sky Studios will create new productions for Sky channels, NBC Broadcast and cable, and Universal Pictures as well as for other distribution outlets."
Jeremy Darroch, Group Chief Executive, Sky, says: "This is a transformational development for us. Sky Studios will drive our vision to be the leading force in European content development and production. Our ambition is to make Sky Studios famous for quality content and a place where Europe's top creatives will want to do their best work.
"Being part of Comcast enables us to increase our investment and to maximise the advantage and leverage of the Sky Group and our partners, NBCUniversal. This is a clear signal of Comcast's belief in our commitment to producing the best original content in Europe."
Sky Studios will be led by Gary Davey, who is currently Sky UK's Managing Director of Content.
Davey said: "This exciting new venture is perfectly timed to meet the growing content demands of our customers. We look forward to working with the whole creative community, from individual creators to the big independent producers to produce more of the original content our customers love."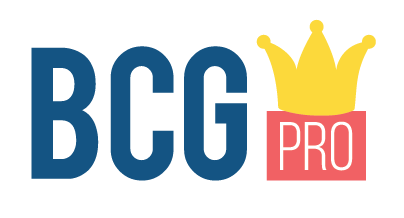 Enjoyed reading? This article is provided as part of
BCG Pro
. For much more like this, including premium articles, resources, tools and services,
find out more and subscribe
.