After years of famine, the last few months have been a feast of new comedy, and we've even been promised a new audience sitcom by ITV, written by Outnumbered team Guy Jenkin and Andy Hamilton.
In the last year or so there have been calls from Comedy Commissioners for "more comedy drama", and a lively debate around the question "what the hell do you mean by comedy drama?" followed by a series of responses from Comedy Commissioners along the lines of "Er... dunno."
In other words, one more unanswerable question to confuse us as we look at the conflicting suggestions as to what makes a great comedy script. Part of the answer might be Scarborough, Derren Litten's new story-packed comedy, if the opening episode is anything to go by.
Let's put that to one side for the moment and, as we launch our competition with the help of BCG Pro, and concentrate instead on avoiding the unnecessary mistakes that writers at every level in the profession make, all the time.
1. You forget the basics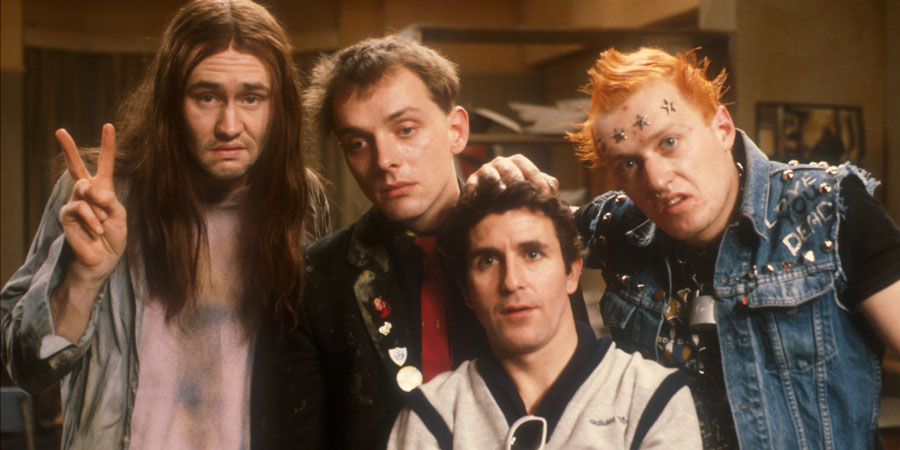 Every now and then a comedy show comes along, smashes up the building and questions everything we thought we knew. The Goon Show, Hancock, Monty Python, The Young Ones, Ab Fab changed comedy for ever. Love it or hate it, Mrs Brown's Boys has redefined the audience sitcom.
I understand the urge to want to break everything and start again. Comedy involves surprising your audience, and every time you see someone telling you "the rules" your instinct is to say "sod the rules." But Aristotle wrote The Poetics more than 2,000 years ago and they've worked for 99% of all the stories ever written so far. You should at least accept that if it was good enough for Shakespeare, Austen, Dickens, Tolstoy and Nora Ephron among others then it's at least worth your consideration.
Also, it's not difficult. To paraphrase the great philosopher-writer-student of Plato-zoologist, and inventor of the phrase "multi-task", Aristotle himself:
Every story has a beginning, a middle and an end. A big thing happens at the end of the beginning, which takes us to the middle, and the complications that develop build until we get to the end of the middle, when another big thing happens, the biggest thing so far, which takes us to the end, and out of the story as fast as we can make it.
2. You forget what makes comedy different from drama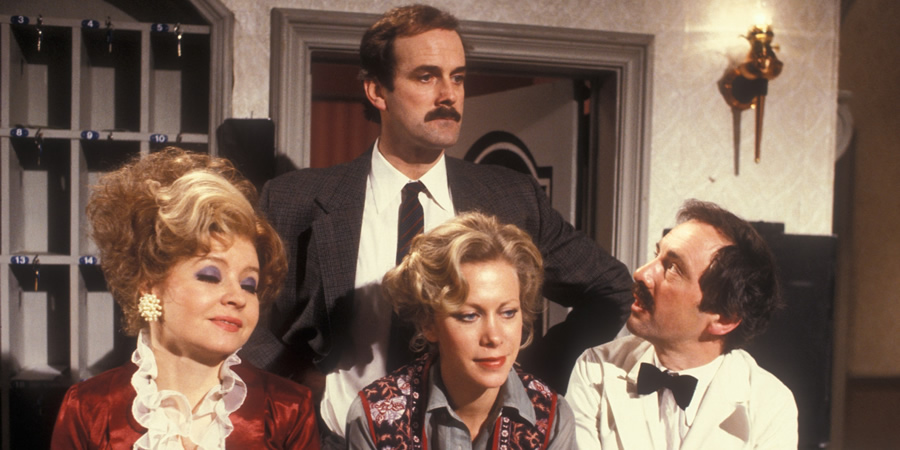 Staying with Aristotle, every one of those stories is about a person or people on a journey. In drama our hero or heroine comes out the other end, they've learned their lesson. Catharsis, as Aristotle calls it. Comedy characters never learn. They make the same mistake every week. Or like Basil Fawlty, they lie and lie and lie until their lies are found out. But instead of saying "next week I won't lie", he says "next week I'll lie better so I don't get found out."
This information is not helpful when we're being told to put more drama into our comedy. It's a direct contradiction. If a character can't grow how can we do that?
That's the challenge, and writers are beginning to rise to it. Phil Dunphy, the wannabe all-American superdad in Modern Family, learns in every episode that he'll never be happy trying to be something he isn't. But he unlearns that lesson every week, because that's what we're like when we're in the thick of family life.
Cold Feet, still going strong after three series of the reboot (and another coming soon), remains principally the story of five people who never learn from their mistakes: but each series there are issues much bigger than the individual characters, that stretch them and their relationships to breaking point - debt, mental health, breast cancer and many more.
3. You forget to care about what happens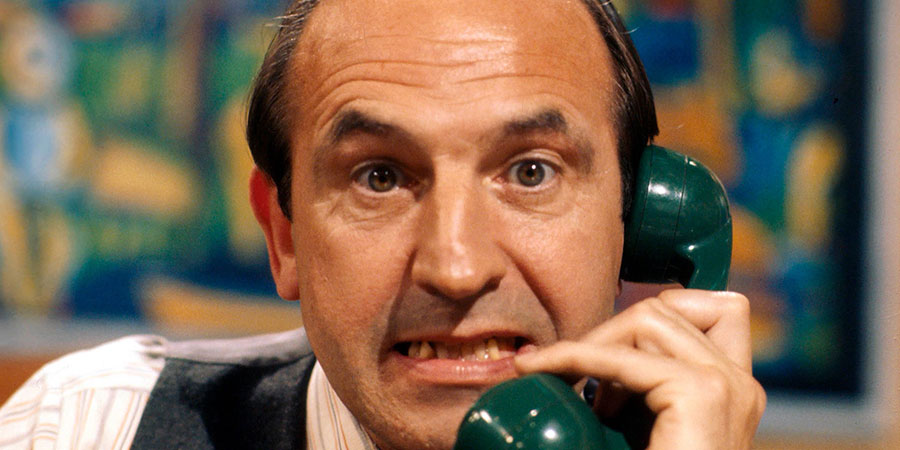 "I don't praise plots as accurate representations of life, but as ways of keeping readers reading. One of my students wrote a story about a nun who got a piece of dental floss stuck between her lower left molars, and couldn't get it out all day long. The story dealt with issues a lot more important than dental floss, but what kept readers going was anxiety about when the dental floss would finally be removed. Nobody could read that story without fishing around in his mouth with a finger." - Kurt Vonnegut Jr.
I read dozens of scripts every year, and no matter how much I bang on about this the first note is invariably: NOT ENOUGH JEOPARDY. I was at the London Book Fair recently and in a light bulb moment saw for the first time what novel editors take for granted - a graph that plots TENSION against TIME. It's a simple visual representation of a rising line signifying a story moving forward, important plot moments increasing the tension at regular intervals until around three quarters of the way through, when we reach the point of maximum tension. Simply looking at the graph was enough to produce a knot in my stomach.
And if you can resolve that story using something about your character you've already set up, I guarantee you will have a script that stands out from the rest.
4. You second guess the commissioning process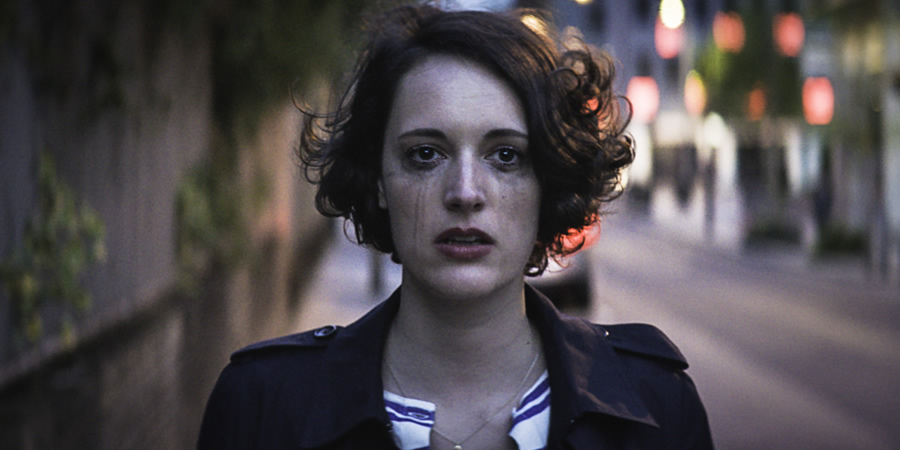 The call for more comedy drama came at a BBC conference for comedy and drama writers last June. A number of comedy commissioners were present and each was careful not to be too specific about what they were looking for.
It's possible to look at the sudden glut of narrative comedy shows that have arrived this year and at least get a sense of what was making them excited at the time they were speaking to us at that conference. Returning series of much-praised debuts Fleabag, Soft Border Patrol (BBC), Time Wasters (ITV) and Derry Girls (Channel 4) plus the prospect of a new BBC Alan Partridge vehicle will have boosted their confidence. Several new sitcoms at the time of writing: Warren on BBC One starring Martin Clunes, Home (Channel 4) by Rufus Jones, This Way Up (also C4) with Aisling Bea, Daisy Haggard's Back To Life and Ghosts from the Horrible Histories team, After Life by Ricky Gervais on Netflix, a big new show Almost Never on CBBC, Scarborough on BBC One.
It's possible to look for patterns here, and some are bad news if you're not also a performer. Most of those shows are writer-performer led, and not a single one of them is made in front of an audience. Also, you can sense that part of what they mean by comedy drama is comedy dealing with contemporary issues - Brexit (Soft Border Patrol) and Syrian refugees (Home) both feature, while Fleabag and Almost Never, about schoolkids forming a band, feel like they are of the moment.
Beyond that, the best and most cheering thing you can say about all of the above is that there are loads of new or new-ish shows, and they cover a whole range of subjects. Not all are set in the present, not all are "about" something, not all are writer-performer led. And the only reason there are no studio sitcoms there is because nobody has sent in a studio sitcom script in the last couple of years considered strong enough to turn into a series.
But with ITV making their first audience sitcom in yonks, the form is not dead... yet. Which brings me to the final mistake...
5. You don't write enough jokes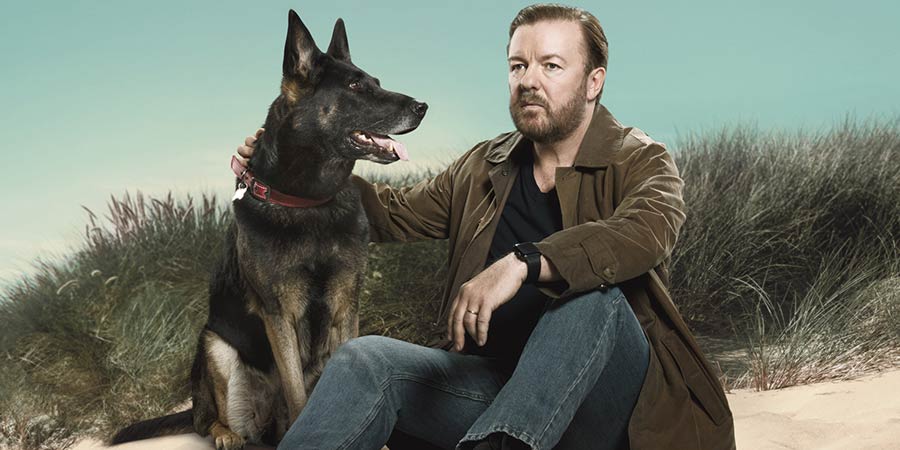 If you've been watching the Ricky Gervais show After Life and I say "fish fingers child portion" you'll know what I'm talking about. It's a brilliantly funny moment in one of the episodes and I guess they'll be making documentaries for years to come where talking heads will explain to you why the joke is so funny.
Even in a show as bleak as After Life - and I'm sure even Ricky Gervais will accept that including it in this discussion of comedy is stretching the definition to breaking point - there are some brilliant laugh-out-loud moments.
Often, in the excitement of getting your exciting new characters onto the page, you forget what it was that drew you into wanting to write comedy in the first place. You were watching something on TV, or at the cinema, and something unexpected happened that made you laugh, and you wanted more than anything to be the person who could think up those moments that made it happen.
I was lucky enough to discover comedy watching some of the greatest writers the country has ever known - Galton & Simpson, Clement & La Frenais, Carla Lane, Alan Plater. Every one of those writers already knew how to create compelling characters and exciting stories, and as if that wasn't enough they knew how to make you laugh.
There are very few thorough analyses of what jokes are - I have some chapters in The Complete Comedy Writer. Denis Norden called them "the momentary removal of sympathy." George Orwell called each joke "a tiny revolution" but there are less examples in his legacy than you'll find in Norden's. Going back further Immanuel Kant sees jokes as deflating pomposity. However you define what they are, make sure you have plenty of them. If we're laughing at the first the pages we'll want to read more.
Good luck!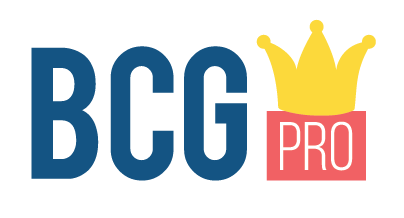 Enjoyed reading? This article is provided as part of
BCG Pro
. For much more like this, including premium articles, resources, tools and services,
find out more and subscribe
.