Comedy screening organisation Short Com have announced an event in Edinburgh on the 15th August 2019.
In association with Screen Academy Scotland, Creative Media Network Scotland and Cinetopia, Short Com will be running a day of masterclasses and talks for those who make comedy films and sketches.
The day is aimed at emerging talent who want to make a career in comedy filmmaking whether they are a director, writer, actor or producer. With the further aim of like minded people meeting others that might lead to collaboration.
BAFTA nominated director Ben Mallaby will present a masterclass in comedy film directing. He'll share his experiences, knowledge and tips on how to make your short as funny as it can possibly be.
Morag McKinnon, an experienced director who oversaw the shoot of the BAFTA award winning short Home, will be in conversation with her about her career to date, which includes her debut feature Donkeys and the documentary I Am Still Breathing.
Meanwhile Stuart Laws will be talking about how he and his school friend set up their production company Turtle Canyon based in Pinewood Studios. The company produces a notable amount of online comedy output each year. Stuart also directed James Acaster's Netflix specials.
The organisers add: "We will also have industry speakers talking about relevant opportunities for talent and how to take your next steps in your career."
The event is open to everyone based outside of London. The organisers explain: "Part of the goal of Short Com is to encourage filmmaking and storytelling from outside of London, that is already well served for production and opportunities."
The day will take place at the Screen Academy Merchiston campus on Thursday the 15th of August from 11am to 4pm.
There is a fee of £30 for the event, or £25 if you sign up to Cinetopia. There are a select number of seats available for the day. To initially state your interest, please email to Chris at industry@shortcom.co.uk with a short bio about yourself, your career aims and any work you have done to date whether it be filmmaking, writing, performing or acting.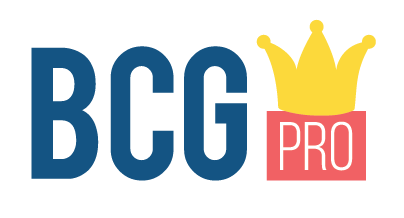 Enjoyed reading? This article is provided as part of
BCG Pro
. For much more like this, including premium articles, resources, tools and services,
find out more and subscribe
.