Every month our clandestine critic - a professional comedy pundit, writing exclusively for BCG Pro - will reveal the murky truths behind that infamous trade, and live comedy generally. Raves, rants, star ratings and stars vanishing: get set for a rare snoop beyond the curtain. This month: how the Fringe can fluff a critic's ego.
Another Edinburgh Fringe heads into the history books then, the one month of the year where anyone gives a monkey's about comedy journalists. Actually July features more inbox action than usual too, but for most months this job basically involves us beavering away in a...
Premium Tools & Content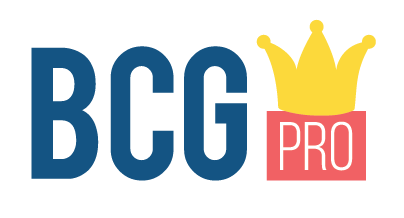 This feature is only available to BCG Pro members. If you are interested in creating comedy or already working in the industry you should consider joining BCG Pro now, for lots of exclusive tools and insight.