Every month our clandestine critic - a professional comedy pundit, writing exclusively for BCG Pro - will reveal the murky truths behind that infamous trade, and live comedy generally. Raves, rants, star ratings and stars vanishing: get set for a rare snoop beyond the curtain. This month: Can being a critic ruin your life?
It probably sounds like a pretty cushy number, reviewing stuff for a living. While the people with the actual drive, talent and ideas give up their time, sweat and cash to get a thing made, you just rock up when it's finished - or sometimes when...
Premium Tools & Content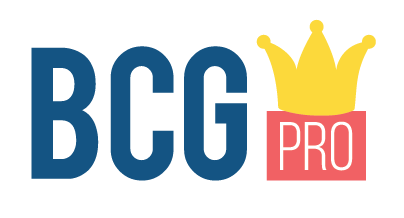 This feature is only available to BCG Pro members. If you are interested in creating comedy or already working in the industry you should consider joining BCG Pro now, for lots of exclusive tools and insight.