Every month our clandestine critic - a professional comedy pundit, writing exclusively for BCG Pro - will reveal the murky truths behind that infamous trade, and live comedy generally. Raves, rants, star ratings and stars vanishing: get set for a rare snoop beyond the curtain. This month: Even mild criticism can come back to haunt you. It's fun when critics get things wrong, particularly when those things are big high-profile releases - or eventually turn out to be, despite your damning review. It happens to everyone, even the greats. The hugely influential US movie critic Roger Ebert gave a...
Premium Tools & Content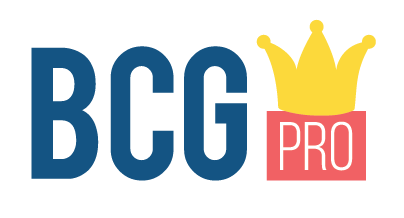 This feature is only available to BCG Pro members. If you are interested in creating comedy or already working in the industry you should consider joining BCG Pro now, for lots of exclusive tools and insight.