The Secret Reviewer #34: Should I Stay or Should I Go?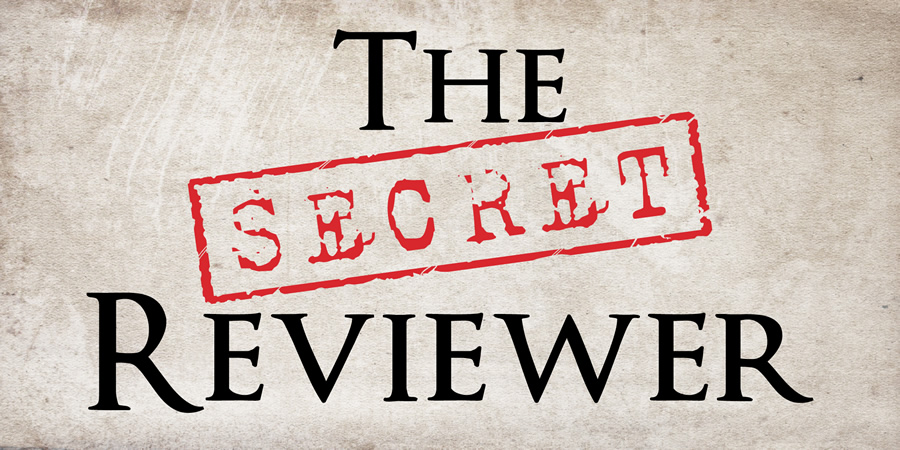 Every month our clandestine critic reveals the murky truths behind that infamous trade, and live comedy generally. This month: Should we still be going to - and putting on - shows?
We didn't think it possible, but this has been an even weirder turn-of-year than the one before for every comic who needs a live audience to make a living. And for anyone who might potentially be a part of that audience, particularly if you'd already bought a ticket for a thing, before the infection stats started getting scary again.
That became this year's big Christmas quiz: what was the...
Premium Tools & Content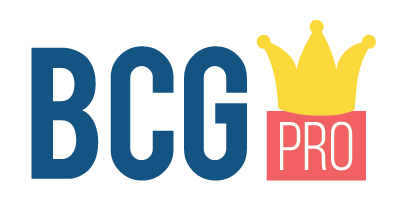 This content is for BCG Pro subscribers.
---
---