Every month our clandestine critic reveals the murky truths behind that infamous trade, and live comedy generally. This month: Does it matter who writes a stand-up's material?
It's a proud way to make a living, live comedy, even when you go on to much bigger things. Last week I caught an episode of Marc Maron's mighty podcast WTF, with guest Hugh Grant, who's always worth hearing nowadays, whether it's self-deprecation about his screen career or phone-hacking updates (the bit on WTF about private dicks attending his birthday party is absolutely sensational).
Anyway, comedy: and while Grant often mocks his acting chops, he sounds a lot prouder about the sketch troupe he was in beforehand - The Jockeys Of Norfolk - and particularly the writing. As he put it:
"I was very, very happy doing our show, I felt like a man at the end of the day. When you write...
Premium Tools & Content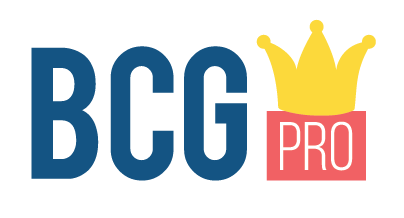 This feature is only available to BCG Pro members. If you are interested in creating comedy or already working in the industry you should consider joining BCG Pro now, for lots of exclusive tools and insight.