Every month our clandestine critic reveals the murky truths behind that infamous trade, and live comedy generally. This month: Trawling the depths of comedy's dark side.
Heading back to the workplace after a lengthy break is a whole peptic cauldron of turmoil for many of us. Whether you're a sit-down home-worker gingerly returning to the office or a stand-up comic trying to remember how crowds work, that shift can seem insurmountably vast, from hardly seeing anyone to suddenly facing hours of beady-eyed scrutiny.
I certainly felt it, coming out of the various lockdowns; but then I used to get it...
Premium Tools & Content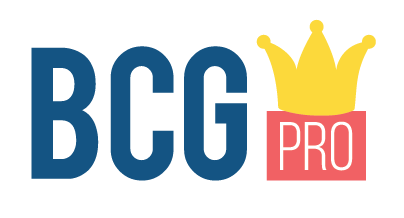 This feature is only available to BCG Pro members. If you are interested in creating comedy or already working in the industry you should consider joining BCG Pro now, for lots of exclusive tools and insight.